2017 CBA Leadership Conference for Professional Women | The Counsel Network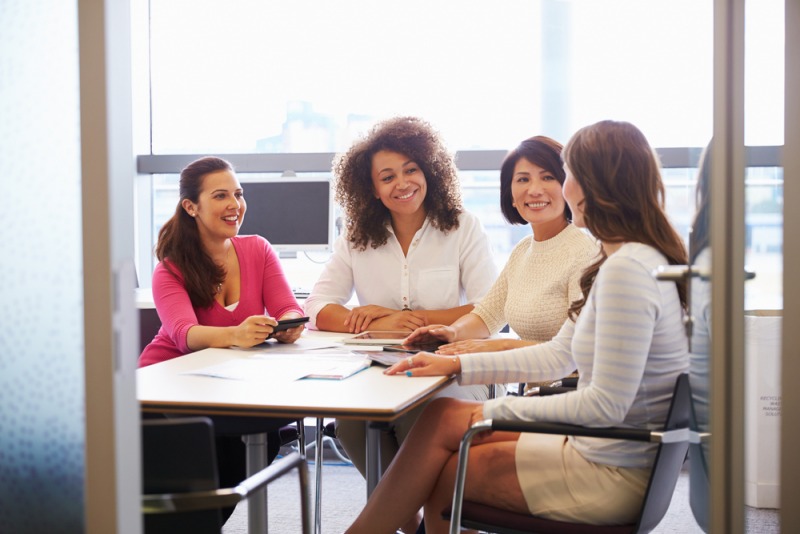 The 2017 CBA Leadership Conference will bring together women to discuss the challenges and opportunities we face as the legal industry continues on a path of unprecedented change.
Join Sameera Sereda, Managing Partner at The Counsel Network, for Because it's 2017! Closing the Gender Compensation Gap in the Legal Profession. This session will examine the statistics from the In-House Counsel Compensation and Career Survey Report related to gender-based compensation differences. A panel discussion will explore initiatives underway aimed at achieving progress towards pay equity in the legal profession. 
We are also proud to announce Sameera Sereda will be receiving an honourable mention for the Cecilia I. Johnstone Award, presented at the 2017 CBA Leadership Conference for Professional Women lunch on October 20.  The award recognizes women who have achieved professional excellence in their field and influenced other women to pursue legal careers, supported other women in career advancement or opened doors for women lawyers in a variety of job settings that historically were closed to them.
Visit CBA's website for details.