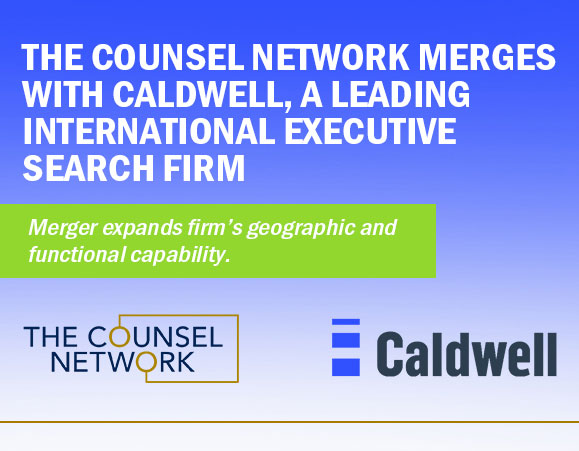 The Counsel Network is the only firm in Canada with a national team-based approach to legal recruitment and uniquely positioned to help you find the best opportunity to fit the next stage of your career. With a team led by the most experienced legal recruiters in Canada and unparalleled market knowledge, we know the profession inside and out.
The Counsel Network's promise to you:
We get to know the person behind the resume.
We will help you find the right opportunity.
We are trusted, honest and knowledgeable advisors.
We hold confidentiality and privacy in the highest regard.