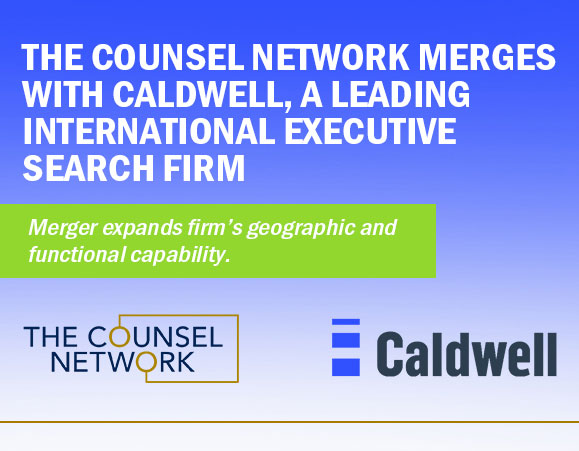 Our Services
We know Lawyers, We are Lawyers
The Counsel Network is the most respected, connected, and powerful lawyer recruitment firm in Canada. 
The Counsel Network was the first recruitment firm of its kind and continues to be an innovator and leader in the legal market. We are the only recruitment firm to leverage national team-based approach – ensuring clients find the best talent for their teams and candidates find the best position for their next career move.
Our Expertise
We take a long-term, strategic view of client relationships, providing in-depth market knowledge, fresh insights, and value-add advisory services that solve the most pressing recruitment and business problems affecting the legal industry today.
Our comprehensive services include:
Our Commitment
We deliver the best experience to all our clients, whether they are international or local, large or small.
We have earned our reputation for outstanding service and professionalism through repeated success with our clients. At our core, we are passionate about achieving the best results for our clients and candidates – results that build careers, firms, law departments, and ultimately build success.
Contact Us
Contact us today for the latest insights on the legal market, recruitment strategy, and change management.