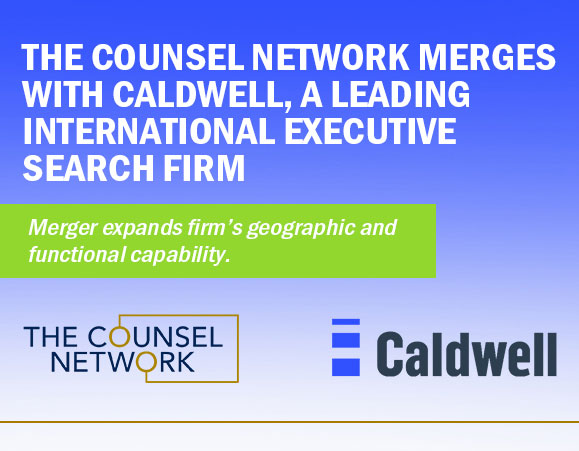 The Counsel Network has worked with several top Canadian and international companies. Our clients vary from not-for-profit organizations to multinational corporations. The diversity of our in-house clients reflects our ability to service legal departments with a wide range of needs – from guiding a company through the hire of its first in-house counsel to building out or restructuring entire legal departments. Our specialization in lawyer recruitment, over the last 30 years, has allowed us to develop a deep understanding of, and an unparalleled reach into, the Canadian legal market.
We help our clients build successful teams. As the only firm in Canada with a national team-based approach to legal recruitment, The Counsel Network is uniquely positioned to help you find the best talent to fit your needs.
Our business goes beyond placing lawyers, we strive to continually understand the shifting landscape of the Canadian legal market by maintaining unparalleled industry knowledge, allowing us to provide better strategic advice and present the best legal talent.
Our comprehensive services include:
Lawyer recruitment
Succession planning
Change management
Strategic planning
Expert opinions
The Counsel Network's promise to you
We will assess your needs.
We get it right the first time.
We are trusted, honest and knowledgeable advisors
We are experts in lawyer recruitment and talent management solutions.