3rd Annual FACL Diversity in the City Gala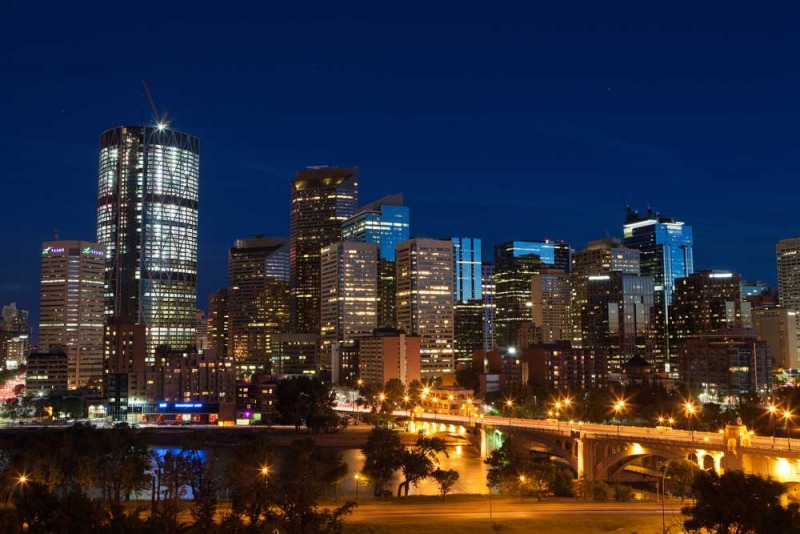 On March 21, Join FACL Western for its signature event of the year at Civic on Third in Calgary. The Diversity in the City Gala is an opportunity to showcase the extraordinary achievements of Asian Canadian trailblazers, learn about their journey and be inspired.
The FACL Western "Leaders in Diversity" Awards will also be presented to recognize individuals, corporations and organizations who have shown a demonstrated commitment to diversity.
Visit FACL's event page for details. Tickets now available.
Nominations for the Leaders in Diversity Award are now open. Nominate a deserving member of the Asian Canadian community. Deadline to apply is February 21, 2018.
The Counsel Network is proud to be Title Sponsor of the Diversity in the City Gala.