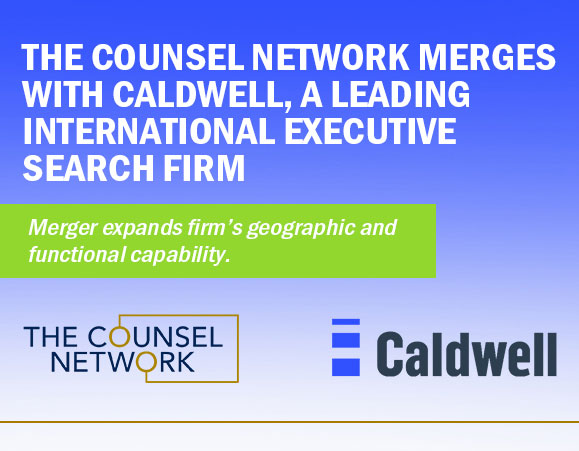 The Client
Aird & Berlis is proud to be one of Canada's premier business law firms. Its 190 lawyers and business advisors provide strategic advice in all principal areas of business law, including corporate finance, banking, insolvency and restructuring, energy, environmental, infrastructure/P3, technology and intellectual property, litigation, workplace law, municipal and land use planning, real estate and tax.  Through strong technical skills, critical thinking and creative approaches to practicing law, the firm provides its clients with strategic advantage to leverage opportunities in the marketplace.
 The Challenge
In 2004, Aird & Berlis went through a period of change – the firm transferred leadership to the next generation and embraced a new vision for the organization. It was critical that the message that the firm was growing and thriving was effectively communicated to the legal community. Aird & Berlis required a targeted and coordinated approach to recruitment while it was implementing a new business strategy.
The Solution
The Counsel Network worked together with Aird & Berlis to help build out the firm's new strategy and focus on growth.
"Dal Bhathal's approach was, and is always, very deliberate: she doesn't just find a candidate to put it in front of us, we know she has done a lot of work beforehand. She has a great understanding of what talent is out there," said Steven Zakem, Managing Partner of Aird & Berlis. "One of The Counsel Network's biggest value adds is thoroughly vetting candidates rather than simply finding someone who might fit the bill – it wastes a lot of our time when a recruiter just puts unsolicited candidates in front of us and hasn't taken the time to do their due diligence. Not only does it save us time, but it also shows us genuine commitment from The Counsel Network in finding us the best candidate."
"What I find really impressive is that I know when Dal brings us a candidate, she doesn't stop looking and continues to search for even better talent out there," said Zakem.
The Result
Since working with The Counsel Network, Aird & Berlis has greatly improved its success in hiring and retention.  "The hires that we have made with The Counsel Network have not only stayed with us, but have been valued additions to the firm. They fit in very well and continue to grow and develop. Dal understands our culture and who will fit in with the firm as well as our basic needs," said Zakem.
 "Throughout our time working with The Counsel Network, we could tell their loyalty was always to our firm. They were very dedicated to us, and we have felt like they were our partners and not just consultants. We have managed to build a long-term and ongoing relationship with The Counsel Network and, as time has gone on, they have gained more and more insight and information on our firm, which means they have become better partners and know more about the firm than almost anyone here. The Counsel Network is a long-term trusted advisor and strategic partner; they really understand our firm and promote us effectively in the market."