BC perspective on growing presence of blockchain technologies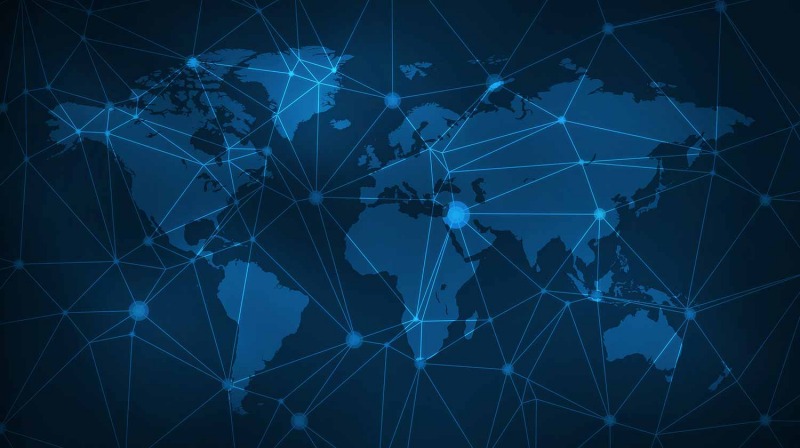 Great article by BC Business recently on the blockchain space.  Interesting to see the BC perspective on the growing presence of blockchain and cryptocurrency in the global marketplace.  Fascinating to watch the blockchain and cryptocurrency making the transition to mainstream, and some of the hurdles it is facing in making that shift.  Also intrigued that some larger, more reputable and established companies are now starting to launch dedicated investment practices and strategies in the blockchain space, and the impact this will have on how capital operates in the market in the years ahead.
Read the full article, New Kids on the Block: Vancouver joins the cryptocurrency rush featured on BC Business.
– Warren Smith, Managing Partner
wsmith@thecounselnetwork.com
We are currently working with Polymath, a leading blockchain company, to help them recruit a General Counsel for their team. Read more about the role here.