Business development checklist for lawyers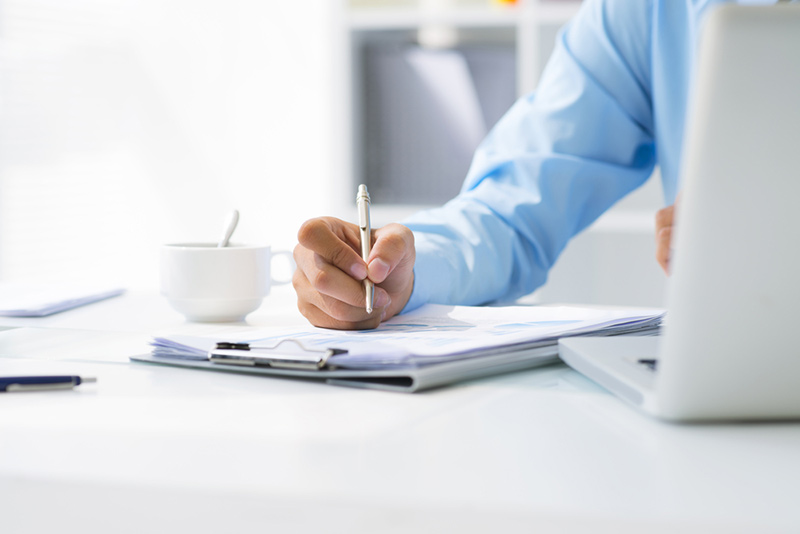 As a lawyer, you are required to network and gain business development skills to help build your successful career. Below is a checklist to help you build not only your client base, but to help build your professional network as well.
Know your firm. Become familiar with your law firm's website, and internal processes and procedures.  Knowing who to call on and when will not only help in your day-to-day practice, but can also be a creative way to impress partners.
Use firm resources. An in-house marketing department or professional development team will come in handy. Use them to your advantage. They are there to help you grow your professional network. Schedule regular meetings with a member of each team, ask what others in your position are doing or have done in the past.
Perfect your pitch. A well-defined elevator speech is a key component of successful business development.  In roughly 30 seconds, you should be able to explain who you are, what you do, where you do it and why.
Join (the right) social media. Having a good LinkedIn profile can go a long way as a business development tool. Don't wait for connections to find you – be proactive. After meeting another lawyer at a networking event, invite that person to connect with you.  Remember, social media is an active tactic in business development, not a passive one. Leave Facebook and Instagram for personal use.
Don't hide behind the computer.  We tend to spend way too much time on our phones and computers. Social media is a great way to stay in touch with your contacts, but don't forget to look up, leave your desk and relish in others' company. Try to schedule at least one in-person meeting a month. This will help strengthen your professional network.
Participate. Make sure to attend as many networking events as possible, especially if your firm is hosting a client event or any other events put on by your employer. This demonstrates to your partners and peers that you're supporting the firm and its efforts, but also allows you to network.
Be active.  Join a committee with your bar association or become a member of a non-profit organization or board. Make sure to take business cards to networking events and follow up. Remember to stay in touch with your network. This will help you develop professional relationships and help build your network.
The Counsel Network specializes in lawyer recruitment across Canada. If you are interested in a confidential discussion regarding your legal career options, please reach out to me via email or my direct line (below).
403.444.1765/647.484.8312
abir@thecounselnetwork.com