Championing diversity in the legal profession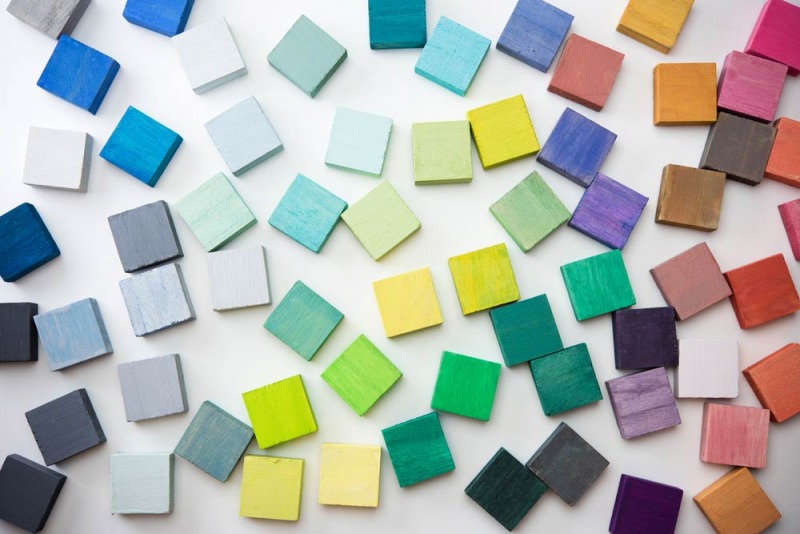 Canadian Lawyer's recent article, Advocating for diversity in-house, featuring Jennifer Asnani, Legal Counsel for Choice Properties REIT and President of the South Asian Bar Association of Toronto (SABA Toronto) encapsulates one of the most critical factors required to promote diversity. Courage.
To advance diversity in the legal profession we all need to have the confidence to act on our beliefs. The Counsel Network, a proud partner of SABA Toronto, has had the opportunity to work closely with Jennifer and courage is something she has in spades. This is clearly demonstrated through the decisions she has made with respect to her career and the work she is doing with REIT, SABA Toronto, and within the legal profession.
Read the full article at Canadian Lawyer.