Article feature – Compensation for women in-house counsel still lagging: report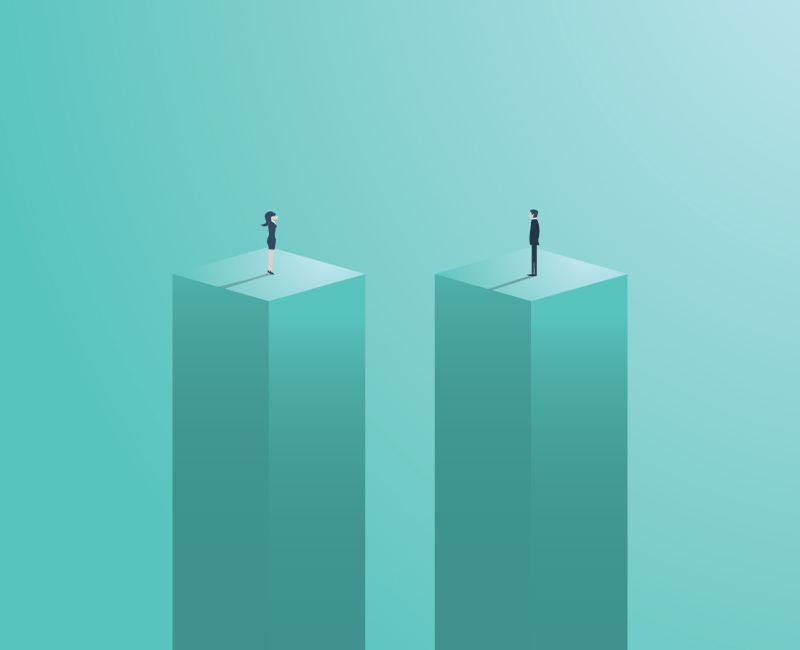 The Lawyer's Daily recently reported on the gender wage gap for in-house counsel:
Female in-house counsel still earn less than their male counterparts, even if that pay gap has narrowed. That's particularly true for women in senior positions in their organizations.
This conclusion is backed up by the findings of the In-House Counsel Compensation & Career Survey Report 2018 which surveyed approximately 8,500 in-house counsel about their pay and compensation, their working conditions and their job satisfaction.
Read the full article at The Lawyer's Daily.