Conscious effort necessary to improve retention of women in law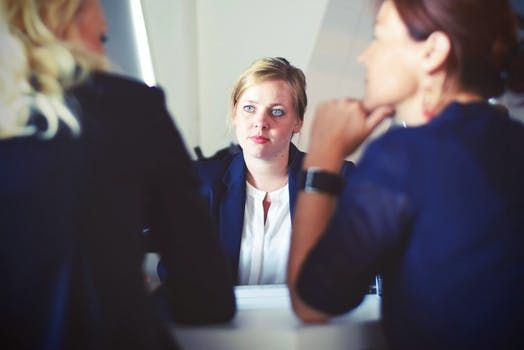 The retention of women in the legal profession has long been a topic for discussion. It has been the subject of many articles, seminars, and conferences; however, to many women lawyers it feels as though we have not progressed very far.
Women have been entering the legal profession in record numbers for many years. In fact, more than 50% of lawyers graduating from law schools across the country are women, yet once they enter private practice, significant numbers do not stay.
As legal recruitment consultants, we've found that women tend to leave the profession, and specifically private practice, around the five to seven-year mark, typically, around the time when they start their families. The Law Society routinely monitors movement within the profession and has confirmed there is no question that women are leaving the private practice of law in substantial numbers, which translates into a loss of significant legal talent and expertise.
In direct response to this issue, initiatives, the Justicia Project, was developed to encourage law firms to identify and adopt principles and best practices that promote the retention and advancement of women. Each of the participating firms have signed written commitments to achieve ambitious goals in four core areas:
tracking gender demographics,
flexible work arrangements,
networking and business development, and
mentoring and leadership skills development for women
Last year, the Women in Law Leadership (WILL) Awards introduced the Law Firm Award to recognize firms who have demonstrated leadership and commitment to furthering the success of female lawyers.
Change will not occur without a conscious effort to create a shift in the culture of the profession. Law firms, law societies and legal associations alike have a shared responsibility to influence that change. As a leader in legal professionals recruitment, The Counsel Network is committed to being a part of that process and has created and supported a number of initiatives to promote the retention of women in the practice of law.
– Sameera Sereda, Managing Partner