Considerations when finding and managing outside legal counsel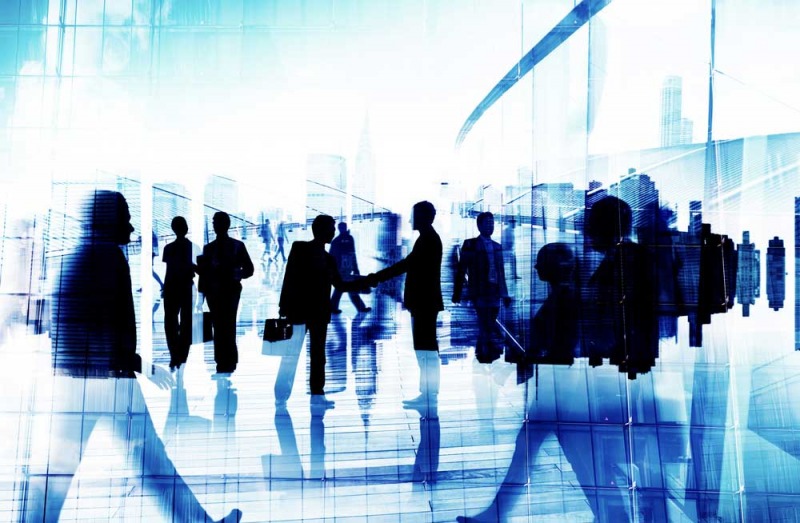 An interesting perspective for in-house counsel, with good tips on how to identify and manage external counsel by two senior in-house counsel at leading institutions.
Notably, asking for data on your own usage from external counsel and recognizing your bargaining power in negotiations with external counsel are key to obtaining the best results for your company.  Some great insights here, especially for those who have recently made the transition to in-house on how to manage relationships with your external legal counsel.
Read the article on law.com, 5 Big Considerations when Finding, Managing Outside Counsel
– Warren Smith, Managing Partner
wsmith@thecounselnetwork.com