FACL Western Holiday Cheer featuring Madam Justice Ritu Khullar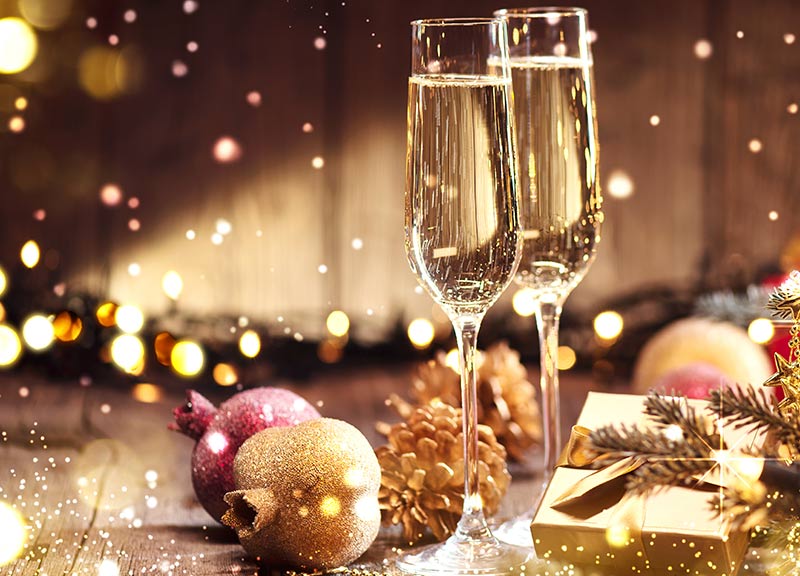 The Federation of Asian Canadian Lawyers (FACL) Western Edmonton Chapter hosts a holiday celebration on Wednesday, November 28 at Parlee McLaws LLP.
Join FACL for a little bubbly to toast the Holidays and coming New Year!
The featured guest will be the Honourable Madam Justice Ritu Khullar of the Court of Appeal of Alberta.
This event is free but registration is required. To reserve your spot, visit the event page.