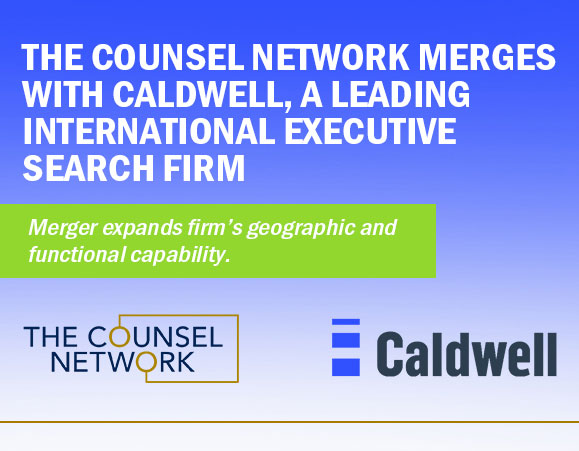 The Client
GFL Environmental Inc. is a leading North American provider of diversified environmental solutions. Recognized by its signature fleet of well-maintained, bright-green trucks, they offer a robust, consolidated and sophisticated approach to meeting customers' environmental service requirements. GFL is the only major diversified environmental services company in North America offering services in solid waste management, liquid waste management and soil remediation.
The Challenge
GFL Environmental is a rapidly growing, entrepreneurial company, so finding candidates with the right fit was key. One search, in particular, The Counsel Network assisted GFL Environmental with was quite challenging. The talent pool was very limited and made for a difficult search for the organization to run on their own. It required changing gears mid-process and The Counsel Network collaborated with GFL to come up with an alternative solution to help them build out their team.
"The Counsel Network worked with us previously, so they know what works for us and what doesn't. We needed someone to be able to thoroughly pre-screen all our candidates and The Counsel Network brings that to the table.", said Executive Vice-President & General Counsel, Joy Grahek.
 The Solution
When it came time to fill the search, The Counsel Network walked GFL through the market and talent options for their team – providing candid feedback throughout the search, and a realistic sense of expectations from the start.
"Dal Bhathal (Managing Partner) was able to marry her intel on the market with our needs and the talent pool available. This was very useful as we did not realize, at the beginning, that the candidate pool would be so limited. Having dialogue with someone like Dal is incredibly helpful. Some people will try to sell you a bill of goods, but Dal is realistic in her assessment," said Grahek.
 The Result
"The Counsel Network was incredibly effective in switching over strategy and finding a different solution for us.", said Grahek. "In this instance, they helped us define more clearly what our priorities were and we ended up with a great candidate that fit our needs."
 "We tried to do the search on our own once and it didn't turn out well. Now, we have two great additions to our team as a direct result of working with The Counsel Network. When you are hiring an important part of your team, it is crucial to use a recruiter you trust knows what they are doing," Grahek said. "When you initially think about using a recruiter, it can seem like a costly endeavor but when you factor in the time, money and angst of going through a recruitment process on your own, it is totally worth it. Dal Bhathal is very good at what she does and that's why we continue to work with The Counsel Network."