Hiring in a Hot Market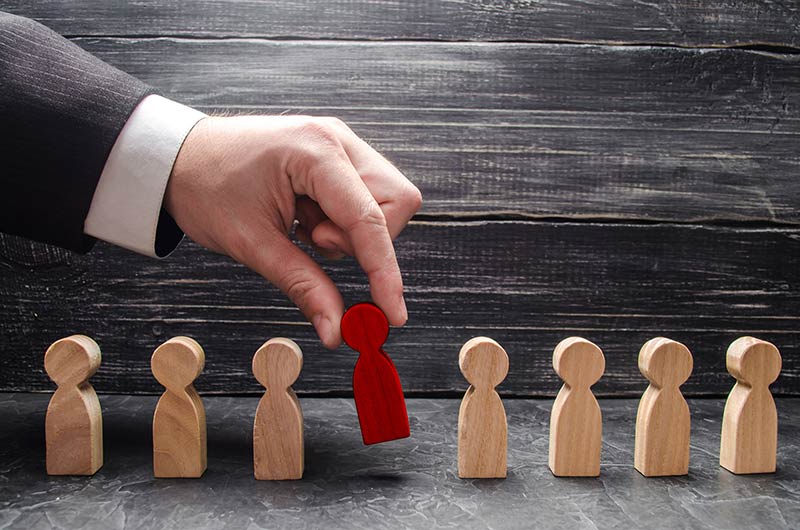 One of the most common questions I get from our clients is "what's the secret to a great hire in a hot market?" In a hypercompetitive market for legal talent, hiring great talent becomes all the more important, so here are three key areas you should have a clear grasp on to recruit your next great hire:
Skills Match
As a legal recruitment specialist, there is a certain baseline expectation our clients have for lawyers we present – it's a given our shortlist candidates will meet a basic skills requirement. While there may be some discussion on the overall depth and range of experience a candidate may possess, for those proceeding to a first interview, we would expect candidates to be capable of performing in the key practice areas identified by our clients. Whether managing a search independently or in partnership with a recruiter, the key to successfully matching legal skills is an upfront, candid conversation with the hiring group on the needs of the role. It may be helpful to encourage the group to distill their list between 'need to have' skills versus 'nice to have' skills to help you better identify potential shortlist candidates in your process.
Compensation Match
Similarly, understanding what you need to pay to attract the appropriate talent will heavily influence your success recruiting top legal talent in a hot market. A clear understanding of current market conditions can greatly assist in this regard. While pay will not strictly define an opportunity, current market conditions will nonetheless influence how candidates assess their options, and how your competitors may challenge you to attract other top lawyers to your organization.
In an especially heated market, simply paying "the going rate" may not be sufficient to attract top talent. Being prepared for this at the outset can help better manage internal expectations when you get to the offer stage of your recruitment efforts. Last year, we saw a junior associate turn down a $30,000 signing bonus (!) in favor of an even more competitive option in the market.
Coachability
The final aspect to consider in making a great hire is how coachable will your prospective hire will be. There may be a temptation to believe this only applies to more junior lateral recruits, but in our experience, coachability is a lifelong trait that also plays a significant role in senior lateral recruitment success. It speaks to an individual's ability to adapt to their new environment, their ability to integrate new ideas from their new environment, and their approach to incorporating best practices of others, and will help ensure they approach the market in a manner consistent with your organizational culture. There may be a temptation to undervalue this aspect of prospective hires, but in our experience, this is the most critical aspect of making great hires, especially in a hot market.
Understanding these three aspects of your lateral hires are critical to your long-term recruitment efforts, especially in an active market – so we strongly encourage our clients to spend time up front in understanding how these will affect your recruitment strategy at the outset to ensure success in landing that next great hire.
The Counsel Network is a leading Canadian lawyer recruitment firm and has successfully placed candidates in associate, partner, and in-house counsel positions for over 30 years. If you are thinking about making your next great hire, contact us for a confidential discussion today.
Warren Smith, Managing Partner
wsmith@thecounselnetwork.com
604.643.1711