Hiring in-house counsel? Ask these three questions when assessing candidate fit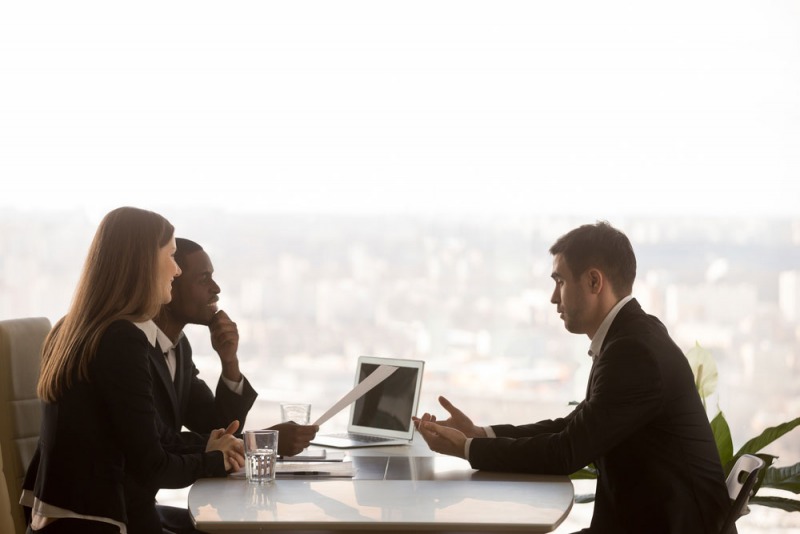 I am frequently asked to assist our in-house legal department clients in preparing them for interview with their finalist candidate(s). In particular, they often look for key questions to help identify best fit beyond a lawyer's technical or legal skill set for a given role. Here are three questions senior executives frequently explore when conducting interviews with prospective in-house counsel hires:
How would you make a key decision on behalf of the organization in a situation where you were unable to reach the CEO on a time sensitive matter?  Perhaps provide a recent example of an issue the leadership team faced along these lines.
This question is designed to assess how a candidate deals with making decisions they aren't normally accustomed to making.  The goal is to better understand a candidate's decision process; how they arrive at a decision can be as important as the decision itself.  Often, our clients are also interested to see whether a candidate introduces any safeguards to walk back a decision in the event it diverges from company objectives.
How would you deal with a situation where the CEO and the board have divergent views on how to move forward on a company initiative?
This question is designed to assess how a candidate deals with conflicting senior opinions on a matter – you can easily substitute two other senior roles (CEO, CFO, COO etc.) in the question. Clients are often interested to see how a candidate balances competing organizational views against any legal obligations the company may have as it relates to the question.
How do you deal with ambiguity in your decision-making process?
This question is designed to assess how a candidate fills in knowledge and/or procedural gaps as it relates to their duties as counsel.  Do they aim to introduce process once a gap is identified? Do they revert to guiding/core principles for the organization? This may also shed some light on a candidate's general risk tolerance as well.  We have also seen this question paired with a specific scenario to provide additional insight on how a candidate works through ambiguity in real time.
Whether you are preparing to interview a legal counsel for your company, or are a candidate preparing to be interviewed, turning your mind to these types of questions can help shed light on fit beyond the technical requirements of the role. Of course, if you are looking for further assistance in developing your hiring strategy for your next in-house counsel hire, we would welcome the opportunity to chat with you and your organization on how we might be able to assist.
– Warren Smith, Managing Partner
wsmith@thecounselnetwork.com