How AI is changing the recruitment landscape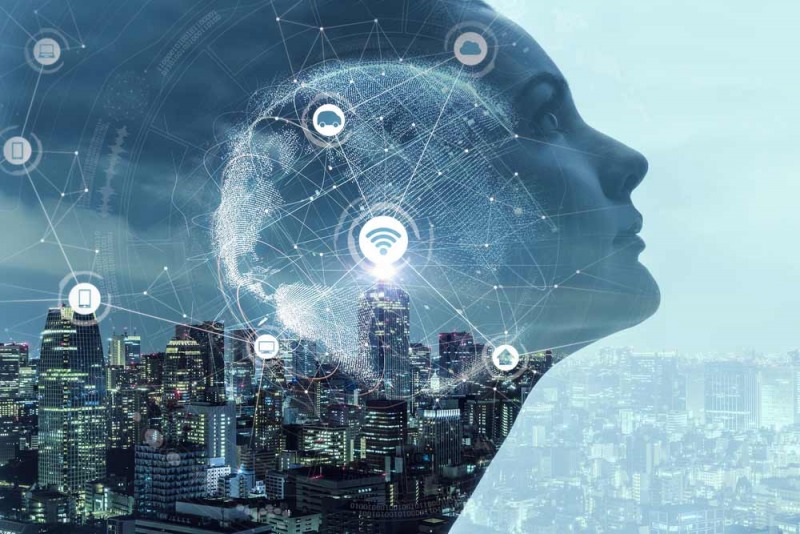 Artificial intelligence (AI) and machine learning is on its way to lending a helping hand when it comes to solving the problems of human capital management, recruitment (yes, even legal recruitment) and HR. Finding the right candidate is critical. It's no secret that it can be challenging to find the right people for your team and hiring the wrong person can be downright expensive.
Some innovative AI companies are introducing more and effective ways for talent acquisition competencies and efficiencies. Here are a few ways AI is making its way onto the recruitment scene:
Tackling administrative tasks and scheduling interviews. Automating some lower-level administrative tasks with AI software can help reduce operational costs.
Capturing and ranking candidates. This type of software can save recruiters sourcing time by automatically finding and ranking candidates.
Discovering passive job seekers, identifying potential candidates and targeting them with personalized communication in a timely manner. AI can leverage data to reach more candidates in your target market.
Generating skill tests. This type of app can help with the screening process by assessing a candidate's skills based on tasks they would be required to perform on the job, rather than relying on solely how they present on paper. Relying on resumes to assess a candidate's skills in some cases provides an inaccurate representation of their actual achievements and capabilities.
There are several benefits to incorporating AI into the recruitment process. AI has the ability to increase our reach into a market and help make recruitment more efficient and smarter at the same time. Current recruitment processes are also prone to be influenced by bias (even unconscious bias) and AI may present solutions to help alleviate some of those biases. What are some ways your firm could leverage AI to improve your current legal recruitment processes?
– Akash Bir, Director
abir@thecounselnetwork.com