In-House Counsel Compensation and Career Survey – Complete the survey by November 15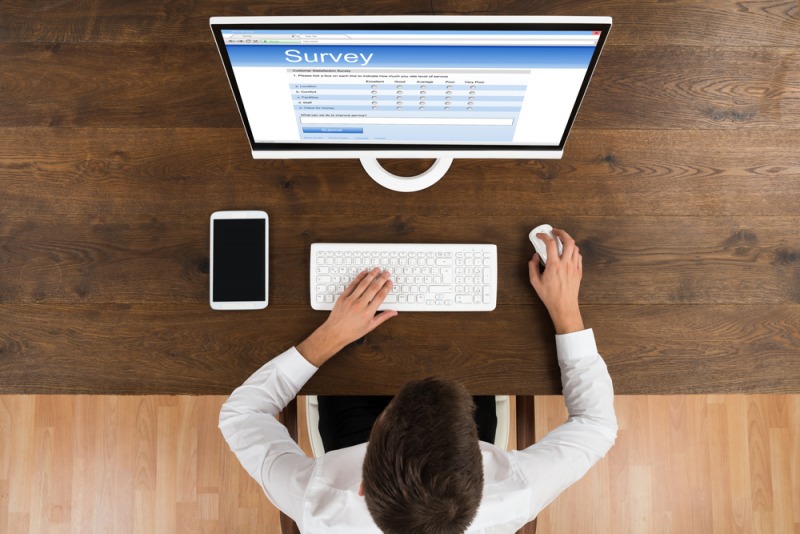 To ensure you have access to current Canadian compensation data, The Counsel Network is partnering with the Canadian Corporate Counsel Association (CCCA) and Bramm Research to conduct our fifth In-House Counsel Compensation & Career Survey this fall. This is the largest in-house counsel compensation survey in Canada.
Invitations to the online survey were emailed by Bramm Research on October 4 to in-house counsel across the country. If you are an in-house counsel and did not receive an invitation, please contact Dal Bhathal at dal@thecounselnetwork.com to sign up to participate. The survey closes November 15.
Your participation will help ensure more accurate and up-to-date results, and by completing the survey, you will receive a free copy of the survey report in early 2018.
The 2018 survey will include:
National Trends regarding In–House Counsel Compensation
Base Salary by Employment History, Age and Tenure
Base Salary by Type of Employer
In-Depth Look at Provinces and Territories
Changes in Compensation
For more information, please email Dal Bhathal, Managing Partner at dal@thecounselnetwork.com.