Career change jitters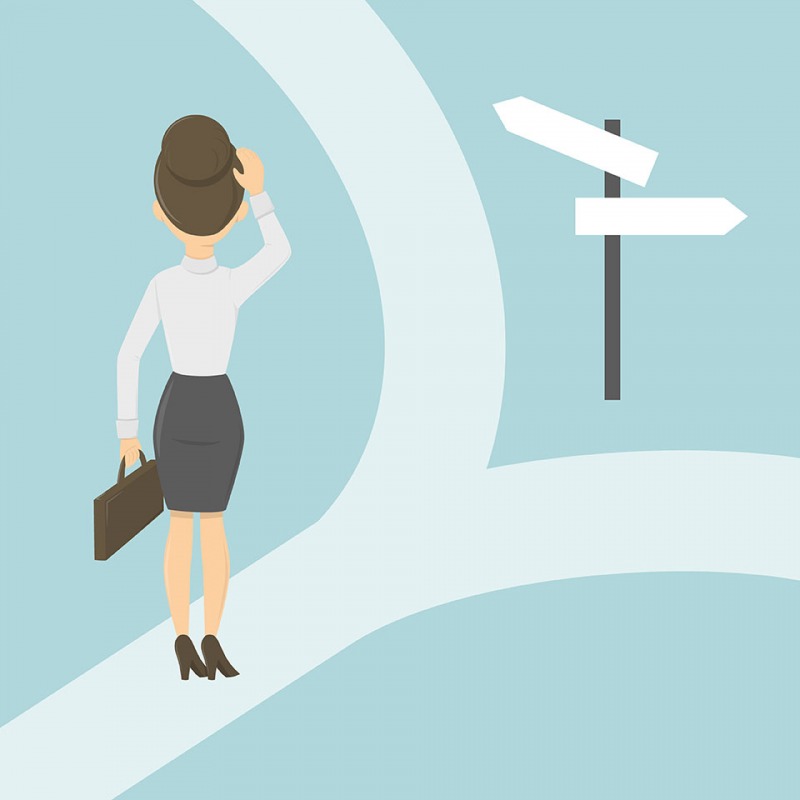 As a legal recruitment consultant, I engage in many "career change jitters" conversations with lawyers from both the private practice and in-house worlds. Most lawyers will reach this stage at some point in their careers. Thinking of a career change is huge and it can be lonely, confusing, and intimidating. It is undoubtedly a big step for anyone and fear can hold people back from taking that leap of faith. It's never easy to step out of your comfort zone of an existing role and dive into the unknown.
What do we fear the most? Loss of identity, financial security, status, respect, trust, acceptance, pride, power, self-confidence, flexibility, relationships…the list goes on. Gut level fears are all part of being human. Fear arises when something important is at stake and it is a tool designed to protect you.
Apprehensive candidates often ask me, "What if I make the wrong career move?" These jitters of the unknown can paralyze our thoughts and keep us up late at night. Instead of taking concrete actions towards finding a new job, you find yourself spending a majority of time focusing on what could go wrong.
While It's okay to be scared, it is not okay to let those jitters stop you from following a new path that might transform your life in many ways, both personally and professionally. Often, those who have taken the leap tell me, "I only wish I had done it sooner." So, where do you begin if you are contemplating a move in your legal career?
Start by answering the following questions:
What does having a successful legal career mean to you?
How would you feel if, in the next three years, things don't change in your work life?
How could a career change positively impact your life in the next three years?
 While there is no guarantee when deciding to change employers or career paths, there is a need to take calculated risk if you are looking to find a more fulfilling and engaging career path. Proper planning to manage and minimize the risks is vital to propelling your legal career to the next level and getting closer to your calling.
The key is to recognise your fears, find ways to overcome them, and ensure you adopt a strategic approach to a career change.
If you have been quietly contemplating making a move, know that you have the power and resilience to do so. Finally, consider contacting one of our specialist legal recruitment consultants for a confidential discussion about your career options.
– Chaaya R. Jugdeb, Recruitment Associate