Questions to ask yourself before making a move in-house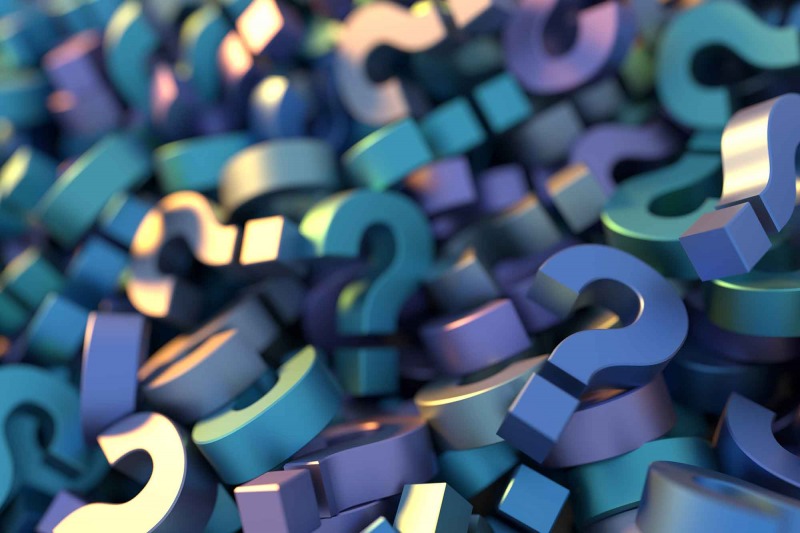 Are you contemplating moving in-house? Make sure you ask the right questions prior to taking the leap.
Many private practice lawyers contemplate moving in-house at some point in their career. Associates, typically within the three to seven-year range, often ask me to keep them in mind if we have in-house opportunities that suit their profile. Joining an in-house legal department can offer an exciting opportunity to become a trusted advisor to C-suite executives and various business units. However, it's always a good idea to have an understanding of what you are getting into before making a major career move in your legal career.
Here are a few questions to ask when considering moving in-house:
Questions about you:
What are my strengths and weaknesses? Do I possess the relevant legal and soft skills to step in this role?
What are my career goals, personal interests and priorities?
What is motivating me to move in-house at this stage of my career?
How passionate am I about this organization and stepping into this role?
Do I see myself as a brand ambassador for this organization?
How will I build relationships and become a trusted business partner?
Am I ready to communicate in simple English rather than "legalese"?
Am I ready to give advice to solve problems outside of my comfort zone?
Am I ready to navigate the people, power and politic dynamics of an in-house environment?
Questions about the organization and industry:
Did I research the organization and industry enough?
What is the organization structure and how would I fit in?
Why is the organization looking to fill this role?
Who do I report to? Am I prepared to report to a non-lawyer?
What are the main priorities for the role in the coming year?
What are my career growth prospects?
Will I enjoy working as part of this team culture?
What does the total compensation structure look like? (download our 2018 In-House Counsel Compensation & Career Survey Report for more information on in-house counsel compensation packages)
Am I prepared to work with limited support (compared to a law firm)?
Will I have a mentor, or will I be a self-starter?
Who are the external counsel?
What is the budget for the legal department? Will the budget change when I join?
Have I reviewed the company's annual report? What does the company's forecast look like?
Answering the above questions may come across as tedious and time consuming; however, your answers will help build a comprehensive picture of all the dynamics of moving in-house and enable you to focus on what you want. No two in-house positions are the same, and if you are applying or interviewing for a position, be sure to ask relevant questions to get a good overview of what you are getting yourself into. Moving in-house can be an extremely rewarding career choice if the position and organization are the right fit for you.
When you are ready to make a move in your legal career, working with the right legal recruitment consultant to explore new opportunities has unique advantages when compared to job seeking on your own. Our legal recruiters can help you alleviate some of the stress. They will do the work in providing you with the right information that can help you avoid transitioning to a position that will not satisfy your expectations. If you're interested in exploring your options, contact a member of our recruitment team for a confidential discussion.
– Chaaya R. Jugdeb, Recruitment Associate