SABA Toronto 13th Annual Gala and Awards Night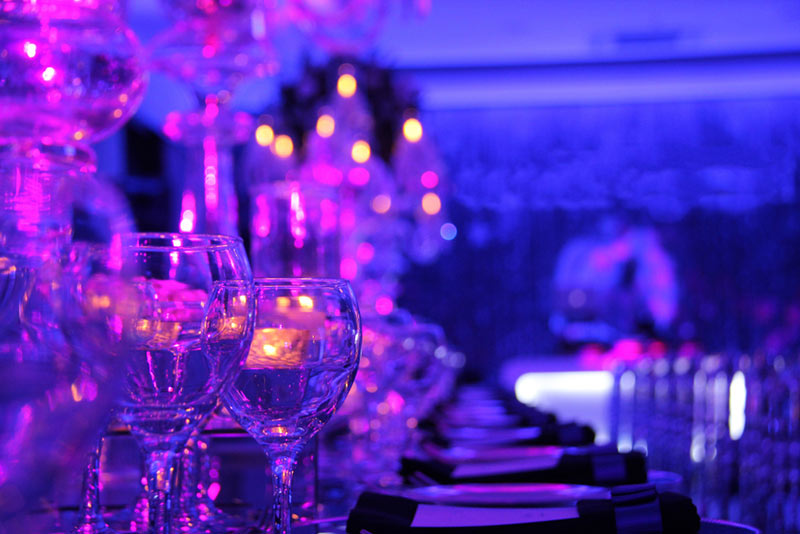 Join the South Asian Bar Association of Toronto for their annual gala and awards night on November 28, 2018 at Liberty Grand.
This year's keynote speaker is Neil Pasricha, author of the Book of Awesome.
Tickets are now available, visit SABA's event page to register.
The Counsel Network is proud to partner with SABA Toronto.