Should I stay or should I go: Conscious career planning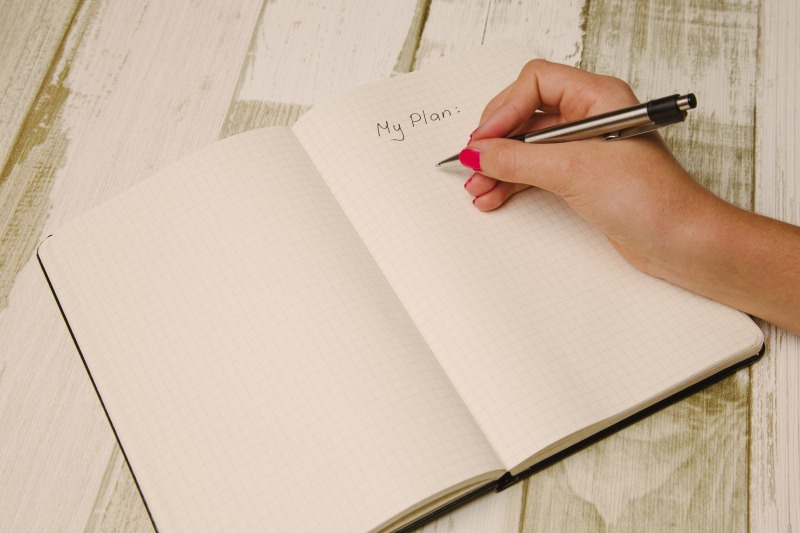 You may have heard this from legal recruitment agencies before but it's importance cannot be undermined: your legal career is one of the most important relationships in your life. And, like any important relationship, it needs to be nurtured, given proper attention, and not taken for granted. Regular check-ups to determine your next best step are critical to ensure your career is on track and heading in the right direction, even if that means consciously staying where you are.
If you fail to plan, you plan to fail! Make sure you have a written career plan which sets out your overall vision, your long-term goals, your strengths and interests, and an action plan detailing how to meet your objectives. Your plan should be reviewed annually to ensure you are on track, or to determine if circumstances have changed and the plan needs to shift gears.
Active career management and meeting with a legal recruitment consultant will help you to determine whether you are at the right place or if its time to make a move. If you want to learn more about career opportunities, our specialist legal recruitment consultants would be happy to discuss your options in the market.
– Sameera Sereda, Managing Partner