The importance of volunteering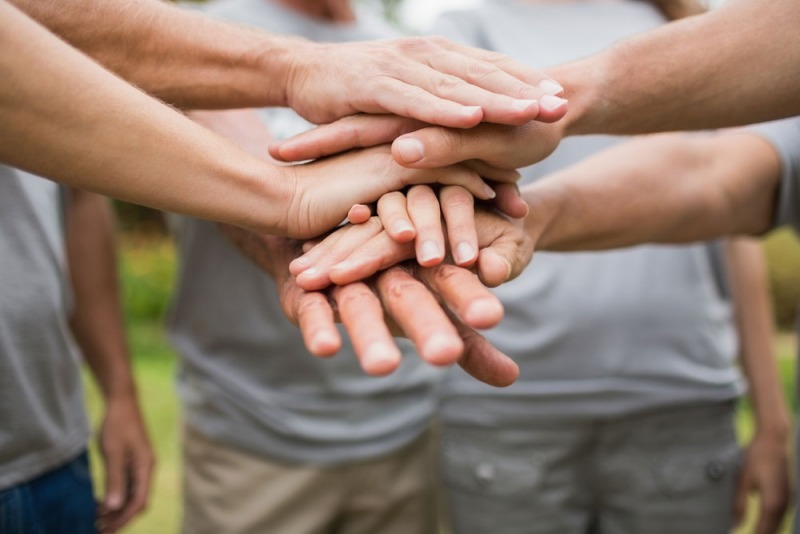 As a young lawyer or law student, volunteering your time outside of work or school was about padding out your resume with extracurricular activities. A history of volunteering on your resume was a potential interview topic that showed you cared about your community. Law students are often instructed to volunteer because it looks good on their articling resume, as opposed to for the positive effects it has on the community. As we progress in our legal careers and, generally, have less personal time, why continue to make the time to volunteer?
No matter where your legal career takes you, there are many reasons to volunteer. Volunteering can enable you to develop new skills, or build on existing experience and knowledge that you may not otherwise receive in your current position. Particularly, when moving from private practice to in-house, many lawyers find they lack opportunities to build some of the leadership skills required to take on a more senior role in their organization. Volunteering outside of your work day can help develop those skills.
Further, studies have shown that volunteering can enhance both personal and professional satisfaction. While much fulfillment can be derived from our day-to-day work, seeking out ways to give back to the community or make a difference in other people's lives can enhance your overall well-being. It can afford you the opportunity to explore your interests, and provide you with a renewed sense of creativity and motivation that can carry over into other aspects of your life.
– Sameera Sereda, Managing Partner