Tips for building your career portfolio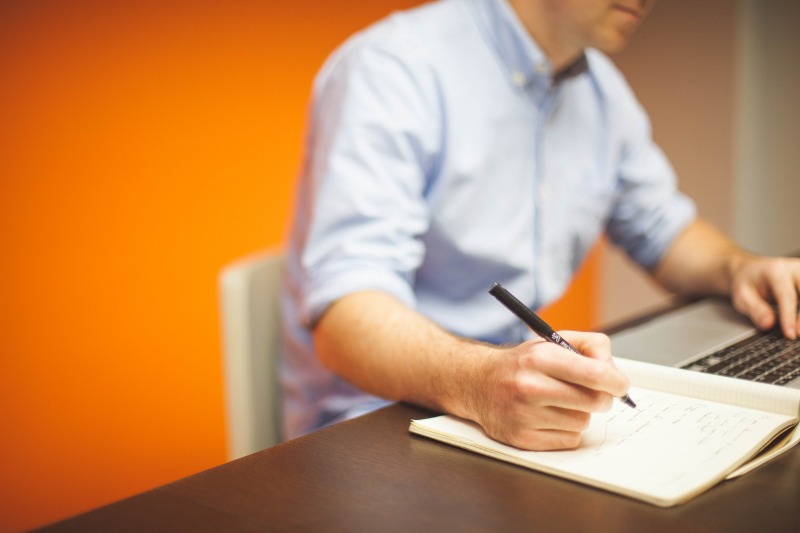 Tips, from a legal recruitment consultant, on how to utilize your existing career portfolio to build your career in the future.
Patience and flexibility. These are two of the most important things I tell candidates to keep in mind when starting their job search. You may have a goal in mind, but aren't finding the opportunities to fit that goal. Well, maybe you need to look a bit deeper. And, if you don't have a long-term career goal in mind, even better! Your career portfolio has a way of making itself based on the job opportunities that are currently available in the market. Some opportunities may not have the job title you want, or may not be in the company or industry you would have expected, but that doesn't mean they can't still help you build a long-term, sustainable career.
Key competencies are crucial to determining if you have the skills to do the job. On your resume, you should be able to define three to five key tasks and describe the knowledge and skills that were required to complete those tasks. It's not about what you did, it's about how you did it and what level of understanding was required to complete the task successfully. (Quick tip from a legal recruitment consultant: Run a quick Google search for an action word list – this can be helpful when describing these competencies on your resume).
Transferable skills! Look at the job posting and see if you have previous experience completing tasks that the position is asking for. Again, the job title, industry or company may not seem familiar but the competencies required to do the job are similar. That means you may have a potential opportunity here.
Reflection. Reflect on your previous experiences and start to compare the key competencies from each job to highlight in the career summary portion of your resume. You'll start to see trends and patterns that help to give an overview of your true skillset, and will be a great marketing tool for selling yourself in the job market.
Career Objectives. Yes, in the end, you probably have an idea of where you want to go. The objective is to think about not only who you are today, but who you want to become in the future. Keep in mind your top three to five career competencies when applying for roles and know that you've got what it takes to do the job being asked even if your experience is somewhat limited. Ensure to explain your overall experience and identify your level of ability in each area. This gives the recruiter a good understanding as to where you were, where you are now, and where you want to go.
If you have questions on how to start the process of putting together your career portfolio or starting your career search, we in the legal recruitment agencies space are here to help. Contact us to discuss your legal career options. You can also check out our career resources on our website, including a resume template and resume writing quick tips.
– Radha Kuehn, Recruitment Associate