Using LinkedIn to Optimize Your Legal Job Search (Part 2)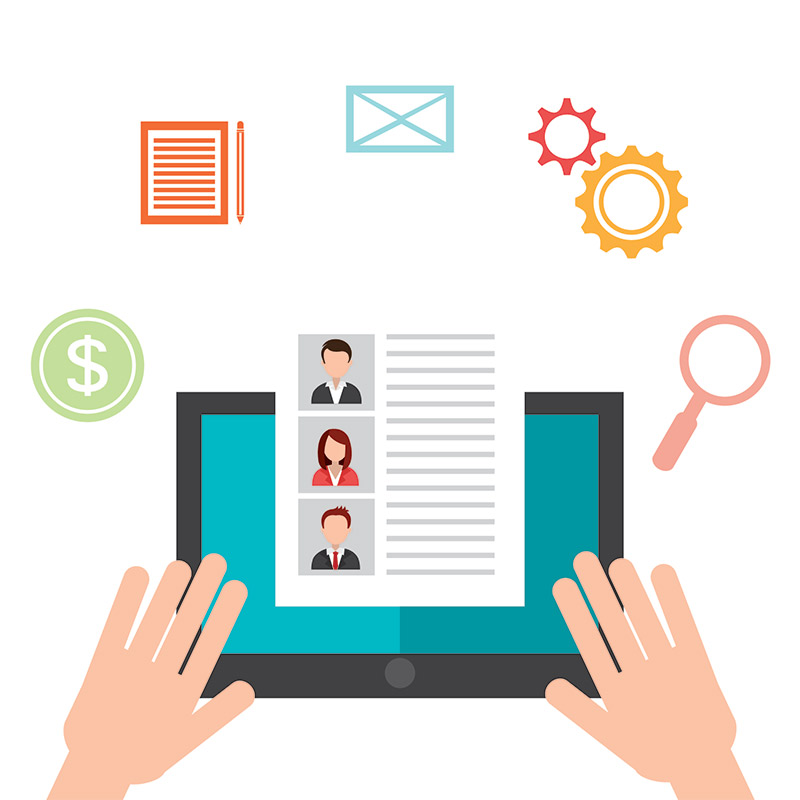 Below are some further thoughts about legal job searching on LinkedIn.
Read Part 1- Using LinkedIn to Optimize Your Legal Job Search (Part 1)
Q: I'm actively searching for new opportunities. How should I structure my LinkedIn profile?
The advice I give is counter-intuitive: leave your profile as it is and put an end date on your last position. Putting something like "actively seeking new opportunities" in any area of your profile can generate different responses, most I would argue as non-positive.
My advice comes from personal experience when I started my career in Canada. When I first immigrated and was trying to break into the market, I used various titles and taglines on my LinkedIn profile, all along the lines of "actively seeking new opportunities". I found, however, that I only started to come up in searches when I changed my title to "Recruiter". Once I did that, LinkedIn began notifying me that I had gone from being found in very few, if any searches, to coming up in the range of 20-70 searches a week.
As a legal recruiter, I search for lawyers by role titles, often for very niche positions that come across my desk. I encourage associates to look at LinkedIn from the perspective of a hiring manager who might view 200 resumes a day and for whom open-ended statements would only be distracting. A hiring manager will view your profile with one question in mind: "Do they meet the job requirements?"
It might be something not a lot of people think about, but of all the job descriptions I've come across, "actively seeking new opportunities" has never been listed as a requirement. As a legal headhunter, my job is easier if you are openly seeking new opportunities, but for LinkedIn purposes, I propose that listing it on your profile may detract from your candidature.
Q: Should I post on LinkedIn that I'm looking for new roles?
Honestly, I would use this as a last resort. To use a non-professional example, think about Facebook and those frustrating questions your friends ask – often, a simple Google search will yield answers. The same applies on LinkedIn where jobs are being posted all the time.
Reaching out to a recruiter for a personal, confidential discussion can be a far more effective technique to landing that next job and building a dream career.
If you're interested in exploring your legal career options, contact us for a confidential discussion today.
Jeremiah Hunter, Recruitment Associate
403.444.1765