What to consider when you are considering moving in-house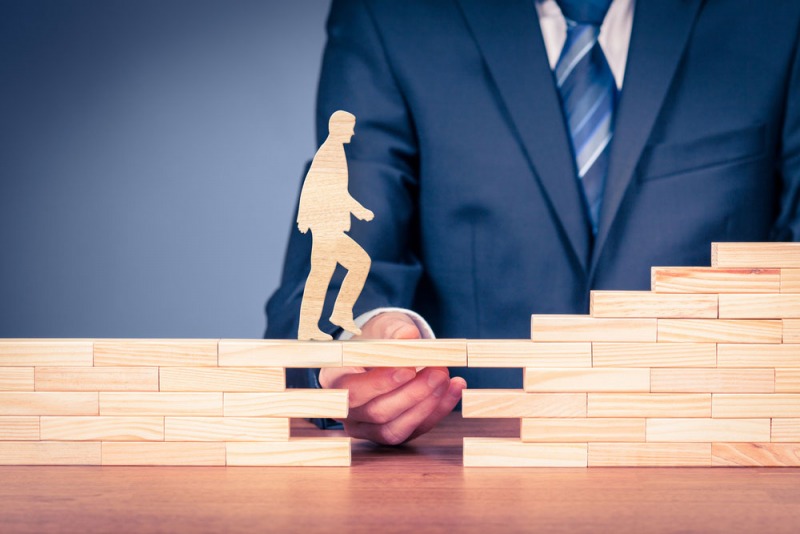 As the 2018 January numbers and targets rolled out, I spoke with several mid-level associates who either have not met target or have come to realize their chances of partnership are limited at their current law firm. If you have not been born and bred at your law firm, the idea of partnership can sometimes feel like a mere dream as making partner is becoming more and more difficult for associates.
Whether your law firm has decided to hold on introducing new partners to the mix because they are "top heavy" or doesn't consider associates making partner until their 10th year, perhaps this is a good time to take a step back and consider all of your career options. While you may ultimately end up concluding that private practice is the right platform for you, it's always wise to understand what opportunities and career paths are available. For the purpose of this post, we will focus on what you should consider when contemplating a move to an in-house counsel role.
Servicing one client.
In-house opportunities will allow you to concentrate on the practice of law (without having to deal with multiple clients, business development and maximizing billable hours).
Being part of higher-level, business decision making. You will work directly with the client and will see how the company will implement your advice.
Being measured by the value you bring to the business, not the number of hours you bill.
Better work-life balance. You won't necessarily work less, but you will, generally, have more predictability and control over your time and schedule.
– Akash Bir, Director
If you have recently moved in-house or are considering a move, check out the 2018 In-House Counsel Compensation & Career Survey Report for more information regarding the in-house market. The survey report is the most comprehensive of its kind in Canada and has become a go-to resource for in-house counsel and human resources professionals seeking in-house compensation information.