Why partners move: Assessing your career options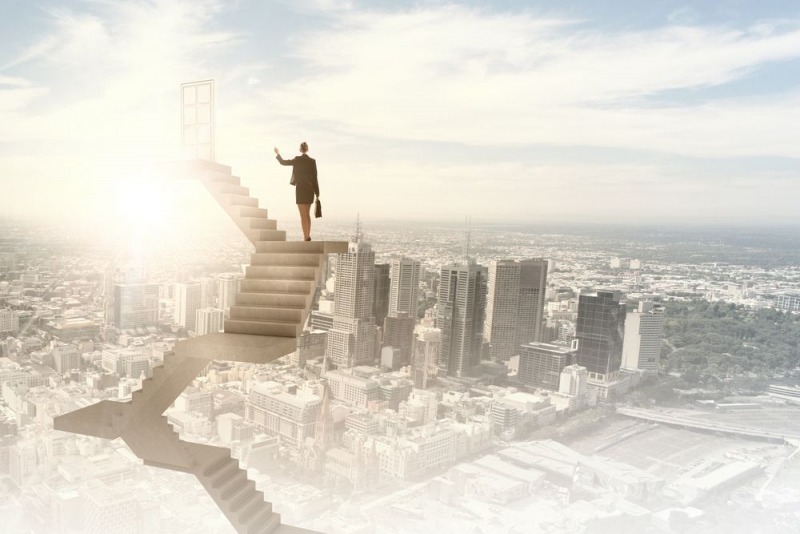 Whether you are a junior or senior partner, income or equity, examining your career and practice options is critical to perform on a regular basis. Legal recruitment agencies often see partners who are contemplating a move, particularly to go to another firm, where just the thought of crossing the street causes significant anxiety. However, just because you have achieved partnership, does not mean you should stop advancing professionally, or at least going through the process of asking yourself if you are in the right place for this stage of your career.
Ask yourself if you are at the right platform to build and develop your career. As a specialist legal recruitment firm, we know not all law firms are created equal. Every firm has its own culture, practice strengths, and reputation.  Perhaps, you are in a practice area that requires a stronger national platform, or you are in a specialty that has been buried within a broader practice group.  Take the time to review how your practice area is regarded at other law firms and ask whether changing firms will give you the boost that you need. Make sure you have the right tools to market your practice both within your firm as well as externally and that your firm is committed to helping you grow and develop your client base.
Sometimes it is not about the platform but about needing a change. If you have dedicated your whole career to one firm, you may feel as though your practice has stagnated and that you are bored. You may be in a situation in your personal life where you feel you can take a risk, both financially and professionally, in order to bring some excitement back into your practice.
Becoming partner is a great achievement, but for some it may not be enough. The opportunity to lead a group or head up a practice area is very appealing and can be rewarding from both a personal and professional standpoint. That opportunity may not be available at your current firm, but sometimes a move, whether from one large national to another, or from a national firm to a regional firm, may give you the chance to be in that leadership role you have been seeking.
Regardless of your reasons, remember that you always want to be the one in control of your career. You should be the one to decide when and where to move. Take your time. Partner moves do not happen overnight and take a high degree of foresight on your part.  Ask the right people the right questions well in advance of the time you think you may want to actually move, and then whether or not you choose to make a change, you will know that you have examined all of your options. Consider speaking to a legal recruitment consultant for advice. We've guided many partners through the process of a move and would be happy to have a confidential discussion with you to discuss your career options.
– Sameera Sereda, Managing Partner