Why you should read Her Way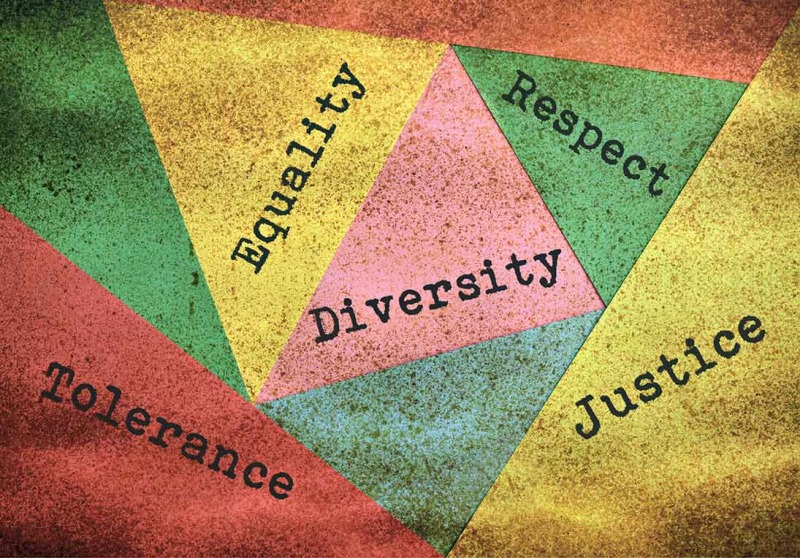 Although it is 2018 and human rights, certainly in Canada, have come a long way, there is still a lot of room for growth and improvement with respects to LGBTQ protection. As someone who identifies with the LGBTQ community, it gave me a sense of great pride to discover the article, Her Way: Profile of a transgendered lawyer in the 2017 fall edition of CBA/ABC National magazine. The article depicts the courageous story of Marie Laure Leclercq, the first lawyer to transition in a major Montreal law firm.
In a time where transgender issues were only talked about behind the closed doors of a psychiatrist, Marie Laure, formally known as Phillipe, had to navigate the transitioning process in a world that had never experienced it. At that time, in order to transition, individuals had to seek the advice of two professionals and try living openly as the opposite gender for a full year. This meant letting the firm that she worked for know about her decision. According to Eric Lalanne, president of De Grandpre Chait's management committee and chairman of the board, who was head of the firm's litigation group during this time, "She had approached our president at the time who made a report to the board. And the consensus was, it's not something you can turn your back to; it's happening, we have to understand all that it implies, and we have to be here and give the proper support." And ultimately, the key point of their decision was to understand.
Marie was fortunate the people and firm she worked for took this approach. It's outstanding that a group of older men had a better understanding and acceptance of the issue than many do, even, in today's world. Through incredible leadership and a practical approach, De Grandpre Chait gave Marie Laure the confidence and platform she needed to change not only herself, but the way the legal world sees transgender people and the rest of the LGBTQ community.
Respect, acceptance, and understanding are key to making any organization a successful one. Making sure every employee feels understood and cared about is how you foster creativity and innovation.
Many firms, in recent years, have created groups or initiatives around diversity and inclusion. This is a good start, but it's only part of the solution. Having these initiatives in place certainly create the opportunity for more discussion and understanding, but it goes beyond simply having policies – they need to be accepted and embraced by the people that make up the organization. Those in leadership or high-profile positions within a law firm are obviously in the best positions to lead by example when it comes to acceptance, but even if you aren't in a leadership position, simply showing respect and kindness can go a long way. Reading, Her Way, is a good first step to understanding that everyone has a different story, and a good reminder that all anyone wants, and tries, to do is live their best, healthiest, and happiest life.
– Jordan Priest, Recruitment Associate