Winners announced: 2018 Women in Law Leadership (WILL) Awards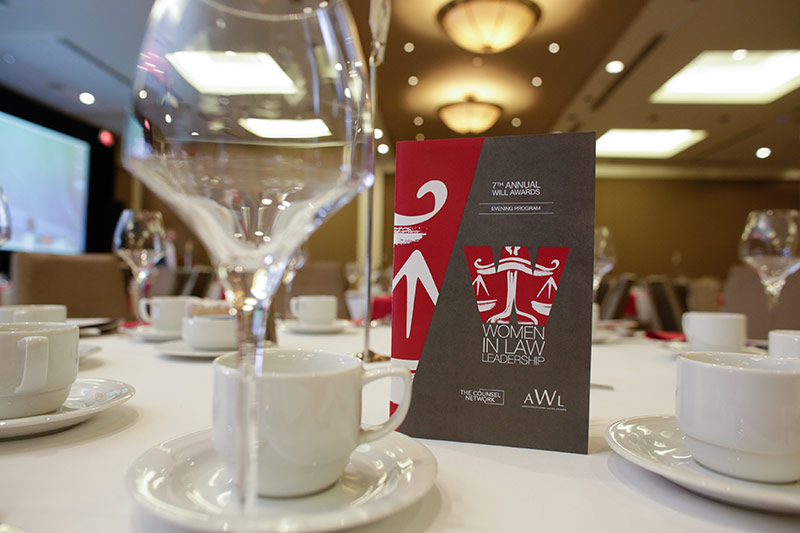 The 8th annual WILL Awards Dinner will be held on November 22 at the Fairmont Hotel Macdonald in Edmonton to recognize this year's winners and finalists.
The 2018 Lifetime Achievement Award Winner and keynote speaker is The Honourable Rosalie Silberman Abella.
The awards will also recognize the following recipients:
Leadership in the Profession (Private Practice) – Wendy E. Best, Q.C.
Leadership in the Profession (In-House) – Shawna Vogel
Leadership in the Profession (Government) – Grace Auger
Leadership in the Profession (Broader Roles) – Alice Woolley
Leadership in the Community – Patricia Paradis
Tomorrow's Leader – Kanchana Fernando
Law Firm Award – DLA Piper (Canada) LLP
Visit willawards.ca for full details.
The Counsel Network is a proud co-founder of the WILL Awards.