2017 SABA Toronto Gala | The Counsel Network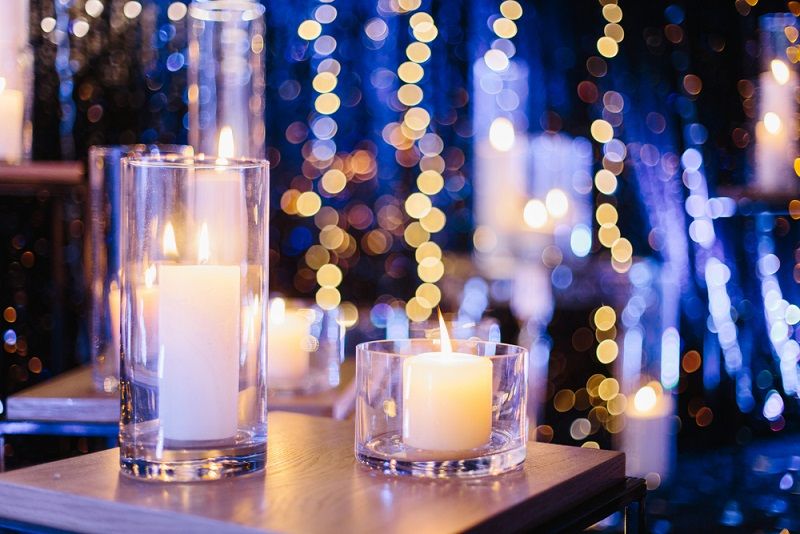 The 2017 SABA Gala takes place Tuesday, November 14 at the Liberty Grand in Toronto. The annual gala celebrates the winners of the SABA Legal Awards. The awards are presented annually to members of the Ontario legal profession in recognition of their outstanding dedication, creativity, initiative, achievement and contribution to the community, profession, legal scholarship and pro bono activities. 
This year's keynote speaker is Patrick Brown, leader of the provincial Progressive Conservatives. Additionally, SABA will also be celebrating the accomplishments of star appellate lawyer Tejinder Singh. Tejinder – a frequent media commentator is the first turbaned Sikh to argue a case at the US Supreme Court. He will share his insights on developments at that court and the need for diverse voices in appellate advocacy – on both sides of the border.
To purchase tickets, visit SABA Toronto's event page. Individual ticket sales close Monday, November 6.