RODA-OBA's 3rd Annual Diversity Conference| The Counsel Network |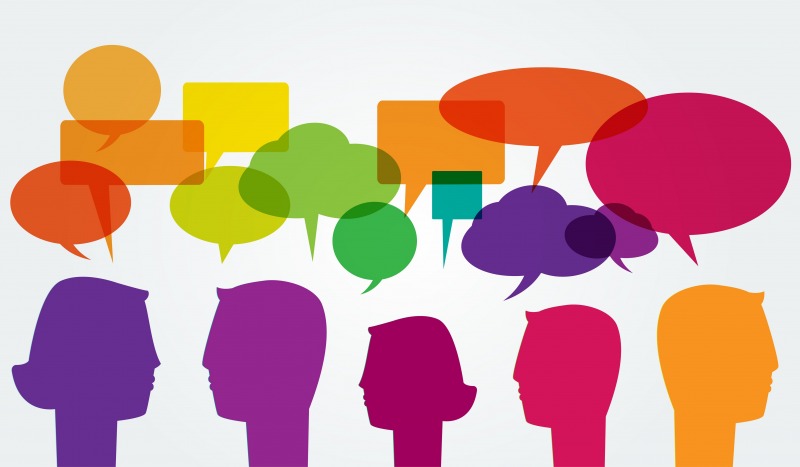 The RODA-OBA Annual Diversity Conference returns on November 27 to provide thought-provoking and practical discussions on current issues for diverse lawyers and allies. Join us to debate some of the biggest developments in 2017, gain practical career tips, and hear advice on how to support diversity as part of your practice.
Join Dal Bhathal for Alternative Careers and The Future of Law to discover career options outside the traditional in-house and law firm models, the current impact of automation in the legal practice, and how you can best adapt to the changing landscape of the practice of law.
Visit the RODA event page for full details and to register for this year's conference.