Canadian Lawyer Readers' Choice Survey 2019-2020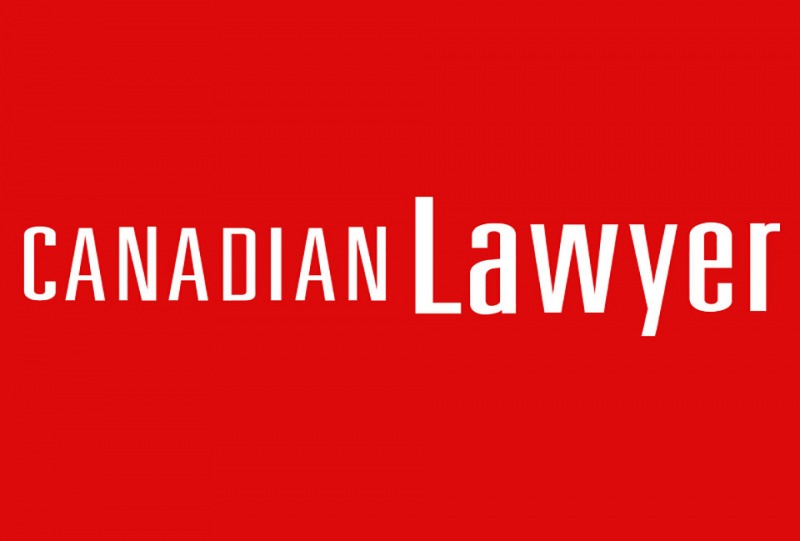 We are pleased to announce that we have been nominated by Canadian Lawyer Magazine, for the fifth year in a row, as preferred Legal Recruiter in the Annual Reader's Choice survey.
We know that we can only be named one of the top legal recruiters in Canada if you vote for us.  Cast your vote today! Click here to complete the survey.  We are nominated in the Legal Recruiters category (Page 8, Question #39)
One lucky voter will receive a $200 Amazon.ca gift card for completing the survey.
We appreciate your support!