FACL Western Dim Sum Series (November 17) | The Counsel Network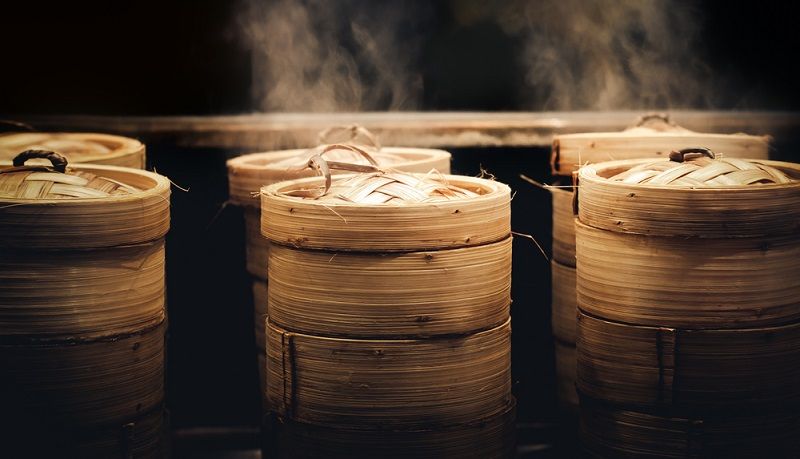 Join the Federation of Asian Canadian Lawyers (FACL) Western for their popular Dim Sum Series on November 17, 2017 at Regency Palace (Dragon City) in Calgary.
Lunch begins at 12pm.
Featured Speaker is Denise Chong, O.C., M.A., LL.D., an award-winning writer, and an Officer of the Order of Canada. Visit FACL Western's event page for full details.