Finding the right fit – it's not all about a big name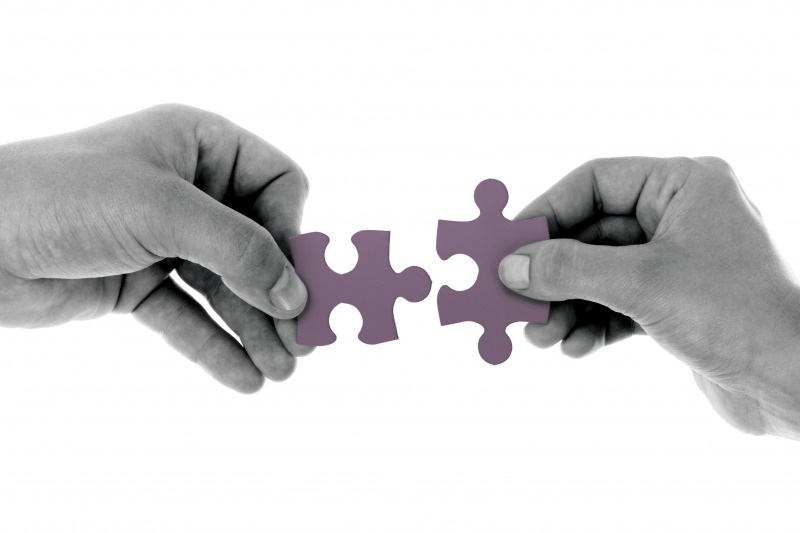 Transitioning from a university Recruitment Officer to a legal recruitment consultant, I have noticed one common trend – the appeal of a big name. While the idea of attending a well-known university or working for a large, national or multinational law firm sounds appealing, you need to take the time to ask yourself, why? You're not just looking for a place to work, you're looking for a place to foster your career and grow as a lawyer. Finding the right fit is key to starting your legal career off on the right foot.
Ask yourself the following questions when considering where you want to work:
Is the size of the firm going to allow for the opportunities you're looking for?
Does the corporate culture promote charitable work and giving back to the community?
Does the firm care about their employees and work-life balance?
Will you be able to work hard and make partner, if that is one of your goals?
And most importantly, are you going to be happy?
These are just some of the many questions you should be asking yourself. Consider also the people and work culture just as much as the position itself. The job may be right, but are the people and their work styles compatible with the way you like to work?
Even in the most competitive job market, and even if it would feel better to get on any payroll, I'd advise candidates to accept an offer at a law firm or company that matches their work style and personality. Otherwise, you risk being on the job market again soon. As a recruiter, it comes down to an ethics question, do we be honest and tell the candidate that we don't think it's a good fit, or complete the job we have and submit them anyway? We strive to find the right fit. In the end, the key to a legal recruitment services provider's success is seeing you thrive.
– Jordan Priest, Recruitment Associate