Employers: How to choose a legal recruitment provider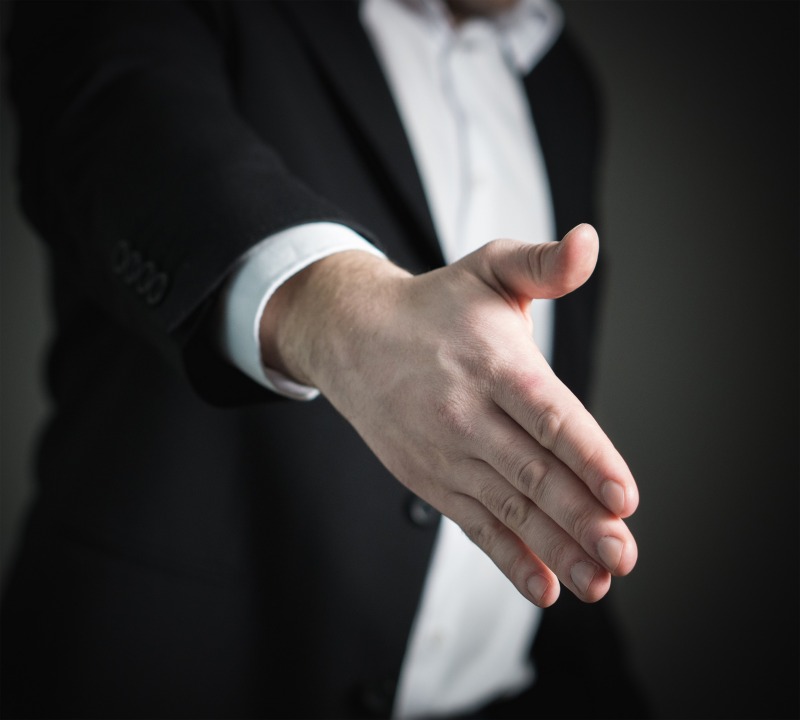 The process of choosing a legal recruiting services provider has many similarities to retaining a lawyer. It can hinge on the circumstances, your particular issue, and budget, but here are some key variables to consider in your due diligence:
Responsiveness: As you are considering your options, responsiveness to your inquiries can be indicative to the recruiter's interest in earning your search and their capacity to manage it. Your recruiter ought to be hungry for your business and available to connect. If they aren't available to you, they likely won't be available to the candidates you wish to reach.
Level of expertise: Beyond responsiveness, at a minimum level, your legal recruitment consultant ought to have an equal or better understanding of your target market. Ideally, they have a positive track record of completing similar assignments, have current, deep and nuanced knowledge about the status of the legal market, and the sophistication to understand and pitch the full potential of your opportunity.
Conflicts: A positive track-record for completing similar assignments is a promising sign, but on the other hand, it may also suggest that the recruiter has more conflicts preventing them from being reasonably exhaustive in their search process. Accordingly, it is worth confirming a prospective recruiter's current conflicts, and moreover, clarifying their specific approach to managing conflicts to ensure your expectations and values align with the legal recruiting services provider's approach to business.
National vs Regional: Depending on your needs, it can be pivotal to work with a national recruitment firm. For instance, when a particular regional market is tapped for talent, if it could benefit you to seek similarly competitive lawyers in other regions, national recruitment firms have the best perch to scour for talent and market your opportunity across the country.
Lastly, take the opportunity to check references. If you haven't dealt with this particular recruiter, consider asking for references from non-competing clients. Like choosing any professional to work with, be sure to do your homework and feel completely comfortable with your recruiter through the entire search process.
– David Namkung, Partner