How emotional intelligence influences success at work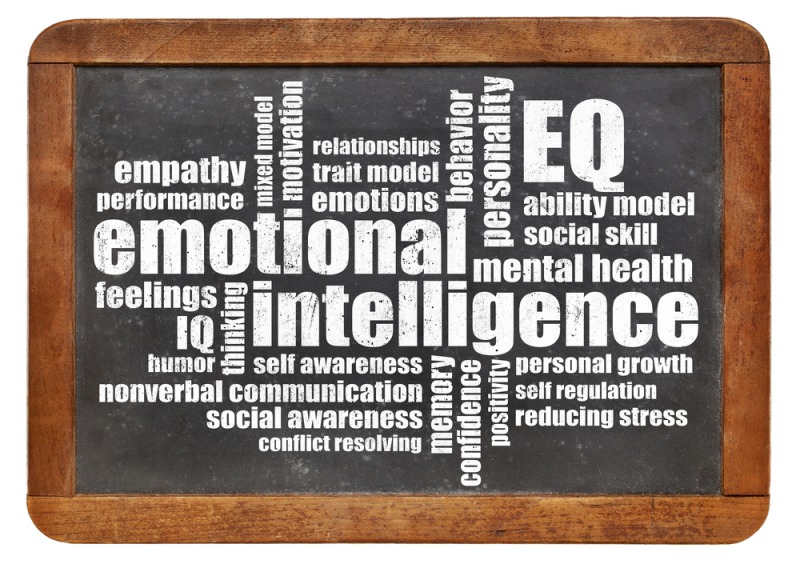 Emotional intelligence (EI) at the top can be contagious. Team leaders with high EI are most likely to achieve the most collaborative and productive results. By inspiring others, they can boost employee moral and engagement which in turn can lead to enhancing business development, client relationship, and improved organizational effectiveness and productivity. No wonder research has proved that 90% of top performers across industries have high EI.
Emotionally intelligent leaders who master the art of people, politics, and persuasions are successful at attracting, appreciating, bonding, inspiring, developing, and retaining the best employees.
Leaders who acknowledge they have room for improvement in terms of EI, is also a great sign of existing EI. As you seek to be a better employer, working towards developing your EI will benefit you, your staff, and your entire organization.
– Chaaya R. Jugdeb,  Recruitment Associate