Legal recruitment agencies Canada market update – Summer 2017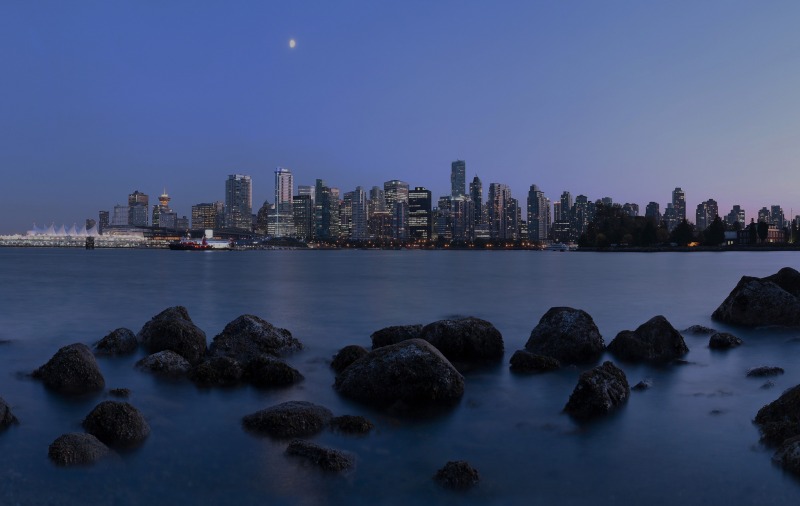 Legal Recruitment Agencies Vancouver Update
With the new NDP/Green Party coalition forming government in BC, we've noted some hesitation in the business and legal community, as we anticipate some businesses will want to take a wait and see approach as to whether this coalition government will last.  In addition, with the recent news of Patronas pulling out of the Pacific NorthWest LNG project, this may create further uncertainty within the energy industry in both BC and Alberta.
As for legal recruitment, Vancouver continues to be a tight market. Demand is high for mid-level associates across nearly all practice areas, and we are now seeing numerous regional and mid-sized law firms actively seeking successors for retiring senior corporate commercial solicitors. Looking to the suburbs, we are continuing to see strong growth in the Surrey and the South Fraser markets, as both local firms and potential new entrants explore their options in this thriving part of the Lower Mainland.
Legal Recruitment Agencies Toronto Update
In Toronto, the economy continues to strengthen. The latest RBC Economic Outlook quarterly report shows consumer spending and a strong turnaround in business investments are largely responsible for the momentum that has continued to build on the robust gains in the second half of last year.
In legal recruitment, summer has not slowed things down. "It's a very busy summer," are the words heard from Bay Street, and the need for corporate, M&A securities associates is increasing. Law firms continue to strengthen their practice groups by adding partners in these areas. On the in-house side, we are seeing an increase in mid-level positions as corporations continue to expand their legal department teams. We also anticipate an increase in senior level roles for companies looking to hire their first general counsel, or first Canadian general counsel.
Legal Recruitment Agencies Alberta Update
This summer, our Alberta legal recruitment team is seeing an increase in private practice activity, with a number of new searches in both Calgary and Edmonton. Even though the economy continues to be on the slow side, the legal market remains tight and, in particular, we continue to see high demand for mid-level associates in specific practice areas. However, we would note that senior lawyers (particularly on the in-house side) are continuing to seek opportunities following the drop in the energy market.