How to navigate multiple job offers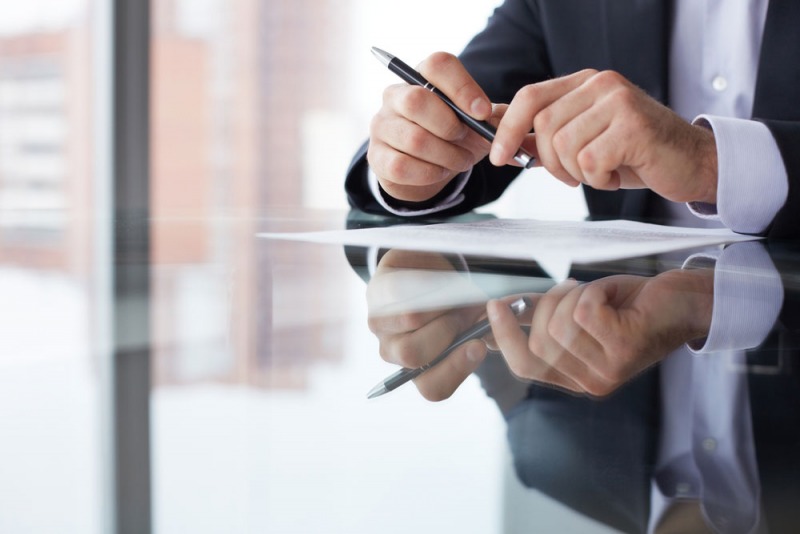 Having multiple job offers may seem like an enviable, exciting, and validating situation, but it can also be stressful when each offer appears equally enticing and you are torn over which one to accept. There are a lot of variables to consider including salary, benefits, company culture, and career advancement possibilities. Although it's tempting to choose the offer with the highest salary, it's more important to carefully contemplate all the elements to ensure the best decision for your career is made.
Here are seven factors to consider when navigating multiple job offers:
Figure out your top priorities when you're looking to make a move.
What motivates you to get out of bed every morning? Write down your motivators before beginning your job hunt and bring them out again once the job offers come flooding in. What makes a role meaningful and fulfilling? Consider the people, job flexibility, company culture, company size and type, financial stability, ethics and values, office location, mental stimulations, job security, job title, professional growth, upward mobility, global mobility, compensation and benefits.
Do a background check on all the employers and assess each one.
 Google the latest big news on each company such as recent layoffs, promotions, acquisition, company growth forecast, etc.
Research the C-Suite executives on LinkedIn – learn about their history, interests and vision.
Read reviews from former employees on Glassdoor or Indeed.
Talk to current employees of each company.
Write down the pros and cons of each job offer, position, and company.
 Draw up a comparison chart and answer the following questions:
What is a typical day in each role and which one sounds most appealing?
What kind of office culture is a better fit for your personality?
How do the compensation and benefits packages compare?
What are the vacation and leave policies?
What kind of work-life balance does each company offer?
What is the frequency of overtime and how will it be compensated?
Which job most closely embodies your values and ideal career path?
Which job gives you the most opportunities for career and personal growth?
How long is the commute to each office?
Are there frequent business trips?
Are you able to telecommute occasionally?
Is there a lot of bureaucracy?
Which company would you be proud to represent and grow with?
Do you care about the company's values and goals?
Do you want to be associated with this employer and its culture?
Which job offer will help you get what you want in work and life?
Consider how you felt after interviewing with each company and do a gut check.
 How did you feel after interviewing with each company? All the logic in the world can't beat your number one asset: your gut. Don't be afraid to trust your instinct. Learn to trust it and it will serve you well in your career and in your life.
Consider each prospective manager.
 Who was more generous with their time and full in their feedback?
Who encourages their employees to step outside their comfort zones?
Who empowers their team?
Who was the better listener?
Who used 'we' and 'our' the most when referring to team accomplishments?
Who did you connect with and like best?
Be your own advocate.
 Weighing multiple enticing job offers may seem like an embarrassment of the riches. The most important thing is to choose confidently. It is crucial you take the time to remove as much doubt as possible when deciding. Don't feel pressured to say 'yes' or 'no' on the spot. If a company truly values you for a position, it will allow a reasonable amount of time for you to decide.
Seek advice from your recruitment consultant.
 A professional recruiter can assist you in making the right long-term career move. There are many factors, besides salary, that motivate people. The best recruiters have the latest in-depth comparative market knowledge on various organisations and industries. They can shed some light on which organisation can offer you better upsides like flexibility, inclusion and diversity, and global mobility. Do not hesitate to reach out to a recruitment consultant when you are in doubt.
Receiving multiple job offers at once may seem daunting at first but following your gut, knowing where your heart and priorities lie, and handling the offers in a courteous and professional manner is key to landing the job that you deserve!
– Chaaya R. Jugdeb, Recruitment Associate
cjugdeb@thecounselnetwork.com