Ask a legal recruiter: Is it too early in my career to make a move?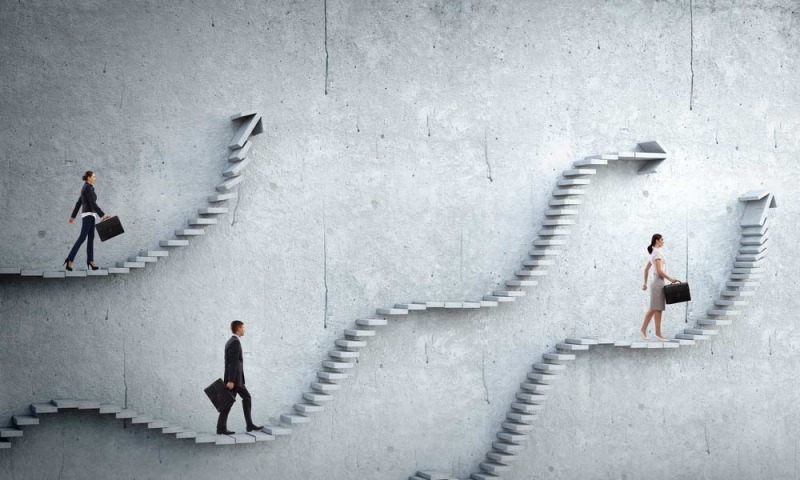 I was recently speaking with a high-caliber associate lawyer based in Toronto. He practices in what most people would consider a "small Bar" with an intimate community of lawyers. We were speaking about a terrific opportunity and potentially making a move when he said, "I am worried making a move so soon could hurt my reputation."
This is a statement, in the legal recruitment business, we hear quite often from junior lawyers. Rest assured, making a move to a new law firm or even making the leap to an in-house counsel role has the potential to be a great step forward in your legal career, so long as it's the right move.
As a legal recruiter, I have the opportunity to speak with lawyers at all stages in their careers. The most common stages in which I speak to lawyers seeking career advice are: immediately after being called to the Bar, two years post-call and five years post-call.  The lawyer I was speaking to in this case fit into the middle group and I assured him it was the perfect time to consider his career options.
The first two years of your law career should be focused on honing your technical skills and gaining as much experience and exposure as possible. As a result, at the end of your second year, you should have a better understanding of what you enjoy doing and what compliments your current skillset the most. So, ask yourself: does your current firm have the appropriate resources to support your professional growth, or is there another platform that might better suit your needs?
How soon is too soon?
Switching law firms or going in-house is going to take your career in a different direction. Doing your due diligence, and considering all the variables with a new prospect, is where you should spend your time when debating making a move.
Consider what you are ultimately looking for in a role (and, perhaps, what your current role is lacking): is it better work-life balance, more mentorship, or perhaps greater access to files? Then, when the right opportunity presents itself, you will be prepared to take the leap.
If a legal recruiter or a firm reaches out to you regarding a potential opportunity, take it as a compliment and give the role some consideration. The role may or may not be the right move for you but making the effort to reflect upon what you are ultimately seeking in your legal career is never a waste of your time.
While it is a golden career rule that jumping from position to position is never a good idea, making an informed decision to advance your career could lead you to some amazing results – regardless of your year of call.
– Jordan Priest, Recruitment Associate
jpriest@thecounselnetwork.com