Implications of the recent salary jump for Toronto law firm associates | The Counsel Network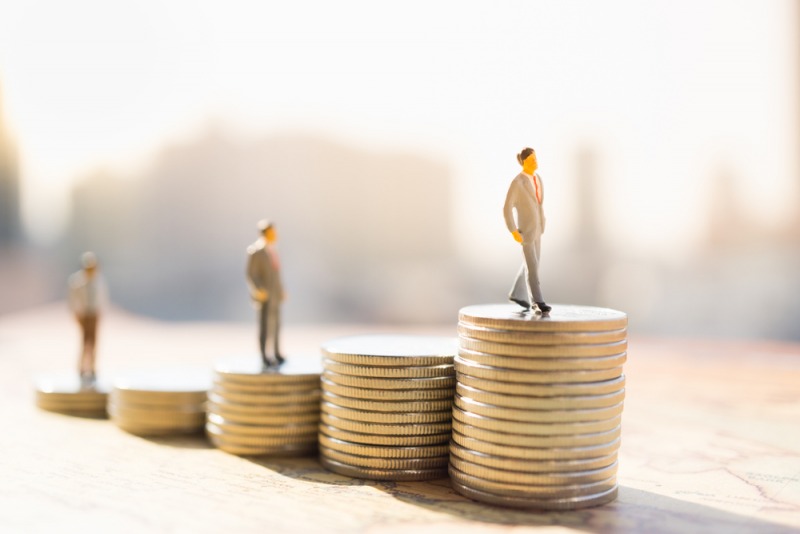 Toronto firms have spoken and the result is associates at many of the larger firms are likely getting a raise this year.
Recently, you may have heard the slight buzz ("slight" might be a major understatement) around Fasken Martineau's Toronto office as they announced an associate salary increase.  Some law firms seem hesitant to follow suit, realizing the result could mean a major shift in the salary scale for all associates in the local market. (Keep in mind, this is something that has not occurred since 2008). While other firms have offered their associates interim bonus cheques with the promise to review compensation in the new year.
Regardless of whether associates were due for a pay increase, some firms may respond to this shift in the market, by increasing salaries in order to retain associates who may have otherwise been looking to jump ship. As legal recruitment consultants, we firmly believe this is only a short-term fix to the issue. Compensation alone has never been a successful long-term retention tool in our industry. Generally, if an associate is looking to pursue other opportunities, compensation is only one of the many reasons they are looking to leave.
Not surprisingly, this news has received a lot of attention, and deservedly so, however, it's worth taking into consideration the benefits (or ramifications) of these pay increases are currently limited to a small sub-set of the legal market. Not all firms will follow suit, but it will be interesting to see what the response is from mid-sized and smaller law firm once all the dust has settled.
Law firms will also need to consider the impact the cost of these salary increases will have to the bottom line as those costs will need to be recuperated somehow. Stay tuned as this continues to unfold…
If you are interested in a confidential discussion regarding your current or future compensation, contact one of our legal recruitment specialist team members.
– Akash Bir, Senior Recruitment Associate