The multi-tiered law firm partnership system: pros and cons | The Counsel Network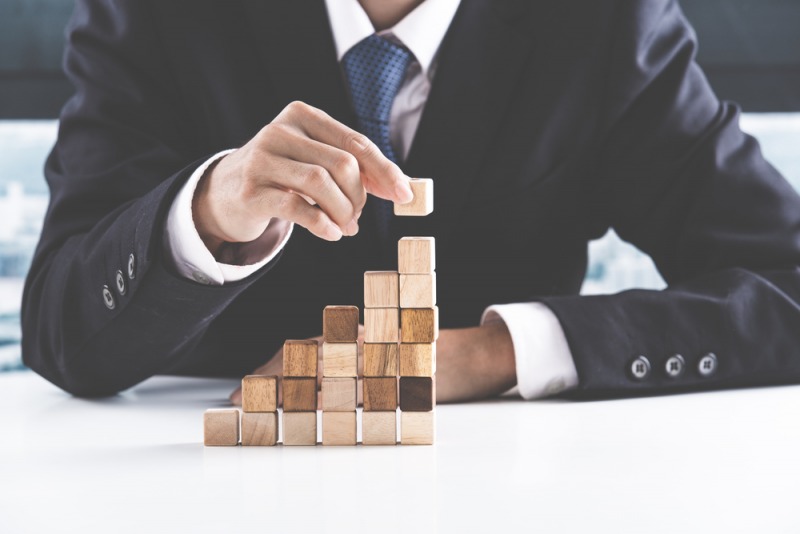 The structure of partnerships and the style of associate progression are key indicators of the culture of a law firm. Deciding whether one approach is better than another is an important part of any lawyer's career review process. Some people are ideally suited to a firm with a multi-tier system, while others prefer a more traditional progression to partnership.
Supporters of a multi-tier system say that this structure helps to retain valuable associates who are not yet ready to become full equity partners. It provides lawyers with the status of partner while giving them the opportunity to build a larger profile and practice. Others, however, suggest that the title of partner should be reserved for those who have already built up a full practice so as to ensure that lawyers don't get trapped in non-equity partnership indefinitely.
The other issue is that many lawyers no longer seek to become partners in a firm. Some have opted for permanent associate status, others have sought to move in-house, and still others have chosen to leave the legal profession entirely. Much of this has been attributed to the generational differences between current senior lawyers and those just coming out of law school. There has been significant debate around what is valued by different generations and what exactly each of them defines as achieving success in their profession. However, one thing is certain, the legal talent pool is shrinking and one factor in the attraction and retention of top talent is to review the structure of the traditional law firm.
As lawyers and law firms continue to redefine their relationships with each other, it will be more important for firms to review their structures to ensure they are addressing the needs of their most valuable asset – their people.
– Sameera Sereda, Managing Partner