Legal recruitment agencies Canada market update – Spring 2018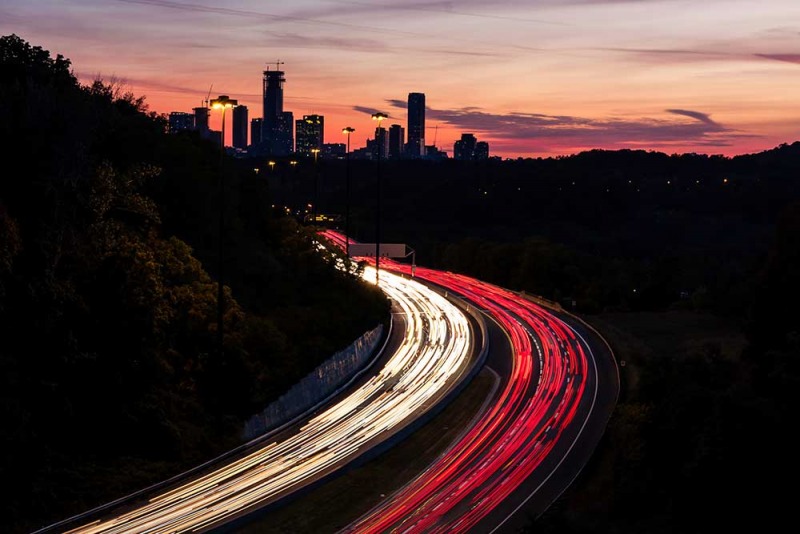 Legal recruitment agencies Ontario update
Confidence levels in the market are on the rise in Canada's largest market. The need for corporate M&A talent, both public and private, remains high, with demand coming from both law firms and in-house legal departments.  In particular, we've noted increased demand from both law firms and companies in the suburban regions immediately outside the GTA.
Legal recruitment agencies Saskatchewan update
The market in Saskatchewan remains quite strong and appears to be capitalizing on the slower market in Alberta to lure talent to their bustling economy.  In particular, we have noted an increased demand for lawyers with tax, wills, and estates experience at the top firms in the market.
Legal recruitment agencies Alberta update
The Alberta legal market is experiencing a bit of an uptick in activity with more opportunities and, in particular, an increase in demand for junior associates in private practice. Notably, there appears to be increased demand for securities associates and lawyers with energy sector experience in the Calgary market – suggesting a market recovery may be on the horizon. We also see select opportunities for senior counsel emerging, though opportunities at this level remain less frequent and highly competitive in the current market state.
Legal recruitment agencies BC update
The Vancouver market continues to grow at a rapid pace, led by a resurgent resource sector.  Mining, in particular, has been hot with demand for securities associates approaching peak market.  The in-house sector has also been quite robust, putting significant pressure on the associate compensation grid for associates at law firms. We anticipate salaries to rise in 2018 for associates in Vancouver, in part, to combat the high demand for in-house counsel in the market, while also dealing with the high cost of living issues found in the region. Also of note, the Surrey market is seeing rapid growth, both in terms of clients and legal talent. Fasken opened a Surrey office earlier this year, the first national law firm to enter the market in recent years.