Tips for conquering your legal career change jitters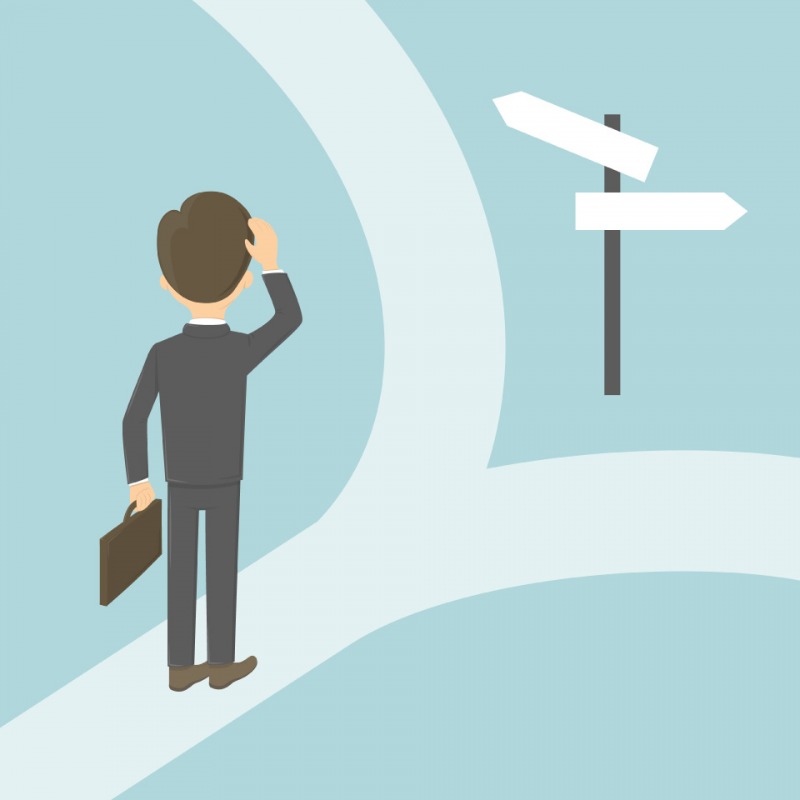 Whilst each of us has a different coping mechanism when it comes to fear of a career change, here are a few tips to better equip you to cruise through the transition:
Embark on self-awareness: Know your personal ethics, values, strengths, weaknesses, motivations, career aspirations and progressive goals.
Take calculated baby steps: Feeling emotionally overwhelmed is normal when you are thinking of making a switch. Embrace the fear and let it guide you towards your true calling.
Research and acquire deep knowledge on the organization, potential roles and career growth prospects that can keep you stimulated and engaged. Look at the big picture and see if you can align the organizational goals and values to your own strategic career growth. Talk to people with similar career backgrounds. They can provide you with valuable information on how to navigate the roadblocks and equip you to handle situations better.
Let your strengths shine: While you may feel like you are in a quest for a new career in a completely different environment, remember that your decision to consider a career change is based on the strong skills set that you have to offer.
Find a solid and reliable support network: Family, friends, and/or a career coach can keep you motivated and positive about the change. You may also consider speaking with a legal recruitment consultant for some advice on the market and your options.
Cultivate and display positivity & enthusiasm in your quest for a career switch: For example, if you want to transition from a large, national law firm to a specialized, boutique firm, show your genuine interest in working in a specialized law firm environment and how your skill set can align with and complement the firm's existing practices. A new employer can train for technical skills, but your attitude, ethics, and values are part of your innate strengths, that will be valued by leaders with an outward mindset.
See your career change via a strategic lens: Design your path to reach your goal of stepping into the position you want and deserve, then take baby steps to start working towards your calling.
In order to make a meaningful career decision, you need to have a good understanding of how your skills, values, personality, motivations, and career aspirations match the new role and culture of an organization. Once you find that sweet spot, it will feel right, and you will know you're on the right path. You will feel inspired, captivated and have the freedom to communicate in an authentic manner. That feel good factor will alleviate much of your stress about switching career trajectories.
Know that outside of your current position there exists a whole world of appealing opportunities.
"And suddenly you just know …. It's time to start something new and trust the magic of beginnings." – M.Eckhart
– Chaaya R. Jugdeb, Recruitment Associate
This piece is a companion to an earlier post, "Career change jitters" – which you can read here.