SABA Toronto announces 2018 Award Winners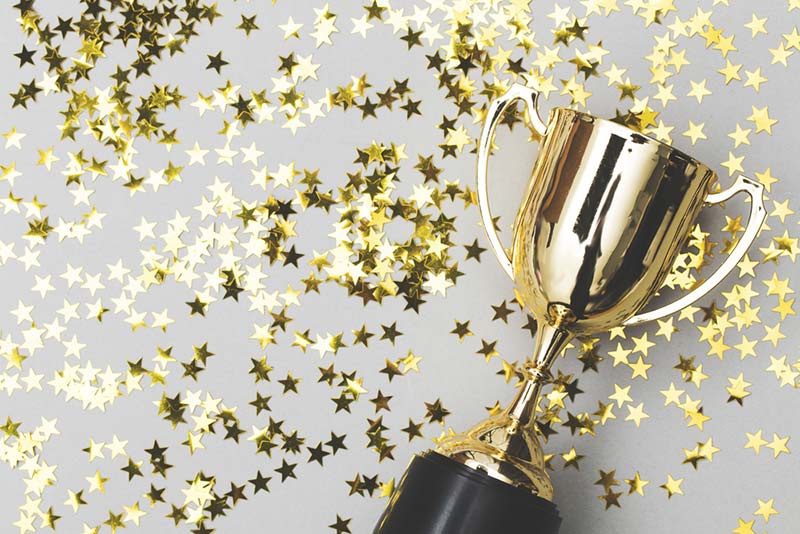 SABA is pleased to announce the 2018 winners of the SABA Legal Awards:
Diversity Award
Faisal Mirza
Faisal is a highly experienced criminal trial and appeal lawyer. Faisal has a proven track record of success in trials and appeals over the past 15 years. He has appeared numerous times at the Supreme Court of Canada and frequently appears at the Court of Appeal for Ontario. He has worked on major appeals that have impacted the law of Charter Rights; criminal procedure; jury instructions; bail; and sentencing. He is one of the few lawyers to successfully have a jury verdict held to be unreasonable. He has applied his expertise to write a book entitled "Criminal Jury Practice" focusing on key legal issues that arise during trials. Faisal is a passionate advocate who works towards improving access to justice.
Legal Excellence Awards
Sunny Sodhi
Sunny is Chief Legal Officer and Chief Innovation Officer at Meridian. As Meridian's SVP & Chief Legal Officer, Sunny is responsible for overseeing all of Meridian's legal and regulatory affairs, as well as Meridian's government relations function. Since beginning his practice in 2003, Sunny has advised on transactions involving over 40 countries, and the purchase, sale or transfer of over $100 billion in assets. In particular, he has been involved in some of the largest and most notable banking sector transactions in Canada. Also, he has advised on the establishment and growth of numerous banks and insurance companies in Canada, assisting such entities closely with the development and execution of multi-year business plans, all aspects of their operations, organic and inorganic growth initiatives, corporate governance, capital raising, compliance and building strong relationships with regulators.
Usman M. Sheikh
Usman Sheikh is a partner in Gowling WLG's Toronto office. Named one of the "Top 25 Most Influential Lawyers" by Canadian Lawyer, he serves as the National Head of the firm's Blockchain & Smart Contract Group, as well as the National Litigation Lead of the firm's Securities, Compliance & Investigations Group. Usman's practice focuses on complex corporate/commercial litigation, with an emphasis on securities litigation, cryptocurrency litigation, professional liability claims and class proceedings. He also provides legal advice on blockchain advisory mandates, including cutting-edge token sales, cryptocurrency exchanges and others. As leader of the firm's Blockchain & Smart Contracts Group, Usman oversees a diverse team comprising more than 80 practitioners. Usman has briefed the offices of several prime ministers, as well as ministers, on blockchain's disruptive power, and is regularly invited to speak on the topic to business leaders and at global blockchain conferences throughout the world.
We look forward to celebrating this year's winners at SABA's sold out gala dinner on November 28, 2018 featuring keynote speaker Neil Pasricha, author of The Book of Awesome.
The Counsel Network is proud to partner with SABA Toronto.