The 12 best interview questions asked by lawyer candidates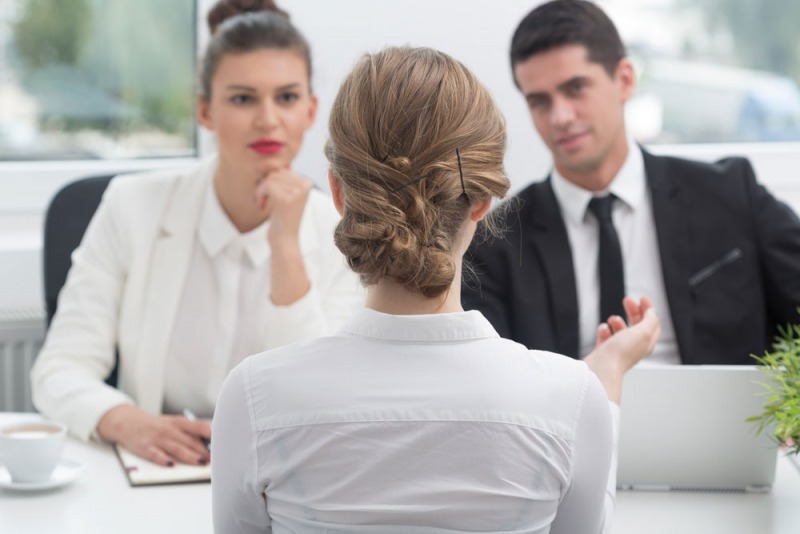 I always say to my candidates, the interview isn't just for the interviewer, it's also for the interviewee. The interview is a great opportunity to learn more about the law firm or company, the group you are looking to join, and the corporate culture. Remember, before your interview, you want to do your own due diligence and research.  If you are working with a legal recruiter, make sure to gather enough information about the role, law firm/company, and salary before going into the interview.
Salary calculator for law firm associate 
As a general guideline, avoid questions about salary, health insurance, vacation time, work hours, and other concessions in the initial interview stages. Remember, you are trying to establish how you can benefit the employer, not the other way around. After you have been offered the position, feel free to ask what they can do for you, within reason.
Below is a list of questions we've compiled that we feel can help you, the candidate, set yourself up to show you're genuinely interested in the role and also dig a little deeper to learn more about your potential new employer. (Remember to customize your question set to fit the law firm, or company, you are interviewing with):
Here is the List of Interview questions Asked by Lawyer
How did you become interested in your practice area(s)?
Why did you choose this law firm, or company, over others?
What do you like most about this law firm, or company?
Tell me about the firm/practice group/organization's culture?
How is work distributed/how will I receive files?
How do you think the law firm, or company, will grow in the next five years?
What makes this law firm, or company, unique?
Can you explain the management structure to me in greater detail? (e.g. is it centralized, or decentralized)?
Tell me about a memorable case/deal/issue you've worked on recently?
What does my growth look like at this law firm,or company?
What is the mentorship like? Is there an open-door policy?
What makes someone successful in this role?
Remember, when landing an interview, dress to impress, and confidentially answer questions asked by your interviewer. It's important you show an interest in the employer and treat the interview like a conversation.
If you are interested in learning more about your career options, consider having a confidential conversation with one of our specialist legal recruitment consultants. The Counsel Network, a national legal recruitment firm, has offices in BC, Alberta, and Ontario.
– Akash Bir, Director