Top three mistakes law firms make when hiring in a tight market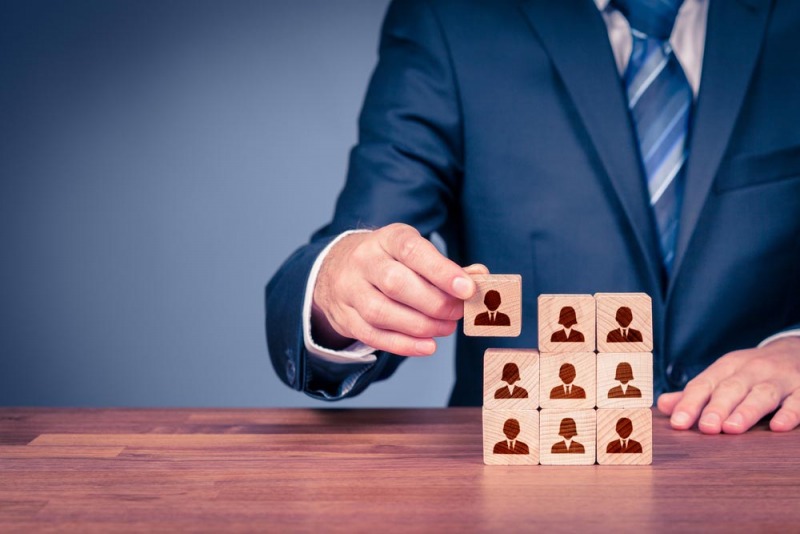 This year has marked a noticeable shift in our legal market, nationwide. Legal recruiting firms are finally seeing the market shift from an "employer's market" to a "candidate's market" – lawyers now have more options than in recent memory, making it a very tight market to find suitable candidates. Employers typically adapt naturally to shifting market tides, but some fail to shift their posture to optimize their legal recruitment approach to current conditions. Here are three key pitfalls employers make when hiring legal talent in tight markets:
Hiring too fast or too slow.
 Too slow: In tight market conditions, it is key for employers to act quickly when assessing talent. Chances are that if you have a compelling candidate before you they will also have several other employers actively pursuing them. Employers that have very bureaucratic decision-making processes will be disadvantaged in these tight market conditions — when an employer insists on six panel interviews over several months before making an offer, they can expect to have several lead candidates to remove themselves from the process by accepting offers from more nimble employers.
If your organization's culture is thorough and rigid by design, anticipate candidate attrition and minimize it by actively communicating with your candidates throughout the interview process.
Too fast: The opposite is also true. Employers need to be cautious in not being too reactive to tight market conditions. Certain employers, especially after they have lost several candidates in their search due to timing, can overcompensate by making impulsive and reactionary hiring decisions. In most cases, it is far less costly to hold on a hire than to make the wrong hire. With a shortage of ideal talent, firms tend to be more flexible in going downmarket or junior for their hiring needs.
This may be the optimal approach in certain circumstances, but hiring such talent typically requires the employer to do more due diligence on the candidates on the front-end and more onboarding, training and integration on the back-end, so be sure you are thoroughly prepared and do the work required to set up your newest team member for success.
Paying too much.
If your team is set on hiring top talent, you should anticipate and consider how much you are willing to pay in advance of going to market. Tighter markets typically correspond to highly profitable years for employers (hence the tightness), so employers tend to drift into a more bullish hiring posture. In order to lure top talent away from your direct competitors, chances are you will have to make it financially worth their while.
Offering signing bonuses, or veering off of the usual salary chart, is common practice in these market circumstances, however, ensure that whatever you offer is sustainable for the lawyer you are hiring in more moderate market conditions, and also palatable for internal political purposes. You may be able to afford to overpay this particular shiny new hire, but can you extend that deal to the rest of the team?
Overlooking internal talent.
Before adding new talent, be sure to audit your current human resources to ensure that this is the optimal strategy. Employers tend to automatically assume that since everyone is at full capacity, that their team is optimized, which is not necessarily true. Perhaps your securities star associate focusing on mining would actually prefer to act on private technology start-ups. While it may be painful for the securities team to "lose" that individual, it would be more detrimental to the firm overall if that star ends up going across the street.
Also, further to point #2 above, when employers make extraordinary deals to lure laterals, your existing team takes note. If that deal is not replicable, the message to the others is that they have to go elsewhere to obtain the same result.
The key to long-term success in legal recruitment is to be adaptive and proactive to shifting market trends. Set your law firm apart by adopting clear standards, adjusting them mindfully and strategically, and ensuring you don't overlook your existing talent in the process.
– David Namkung, Partner
dnamkung@thecounselnetwork.com