Use the coach approach to inspire your legal team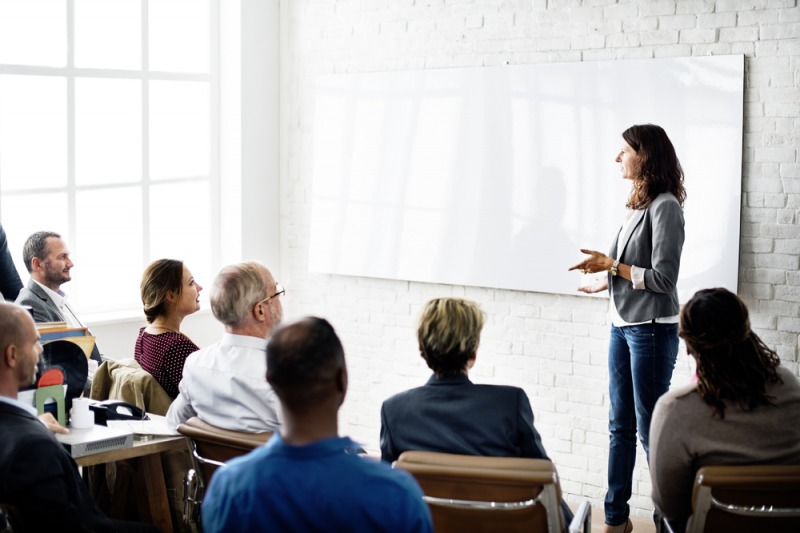 Coaching is often an underutilized yet powerful collaborative leadership tool that can be used to inspire your team. Coaching, however, is often confused with advising or instructing, the latter being top-down methods of communications.
In executive circles, "coaching" is a term of art: The International Coach Federation defines coaching as "partnering with clients in a thought-provoking and creative process that inspires them to maximize their personal and professional potential". The key word here is partnering. A coach's role isn't to provide all the answers but to partner with an individual by asking thought-provoking questions in order to generate their own solutions; the coach holds the coachee capable of taking ownership of their ideas.
Within the legal industry, the challenge with coaching is that it can take more time and requires some risk. For example, in the performance review process, often management will simply relay aggregated positive and constructive feedback, provide a bonus, and inform the lawyer how they need to change in the coming year along with providing some generic hourly target goals. The coach approach might, in addition to relaying third party feedback, turn the tables and ask the lawyer how they felt the year went, their goals for the coming year, and for them to consider what they might need to do to accomplish such goals. We, as a legal recruiting services firm, often have conversations with our clients and candidates around these issues.
Certain situations simply require blunt tools and quick answers, but not all. Leaders who are willing to truly partner with their team toward mutually inspired goals tend to produce more inspired and lasting results.
Thinking about how to best approach these types of conversations with your team? Contact one of our legal recruitment consultant team members to a confidential discussion.
– David Namkung, Partner