What does emotional intelligence mean in the legal world?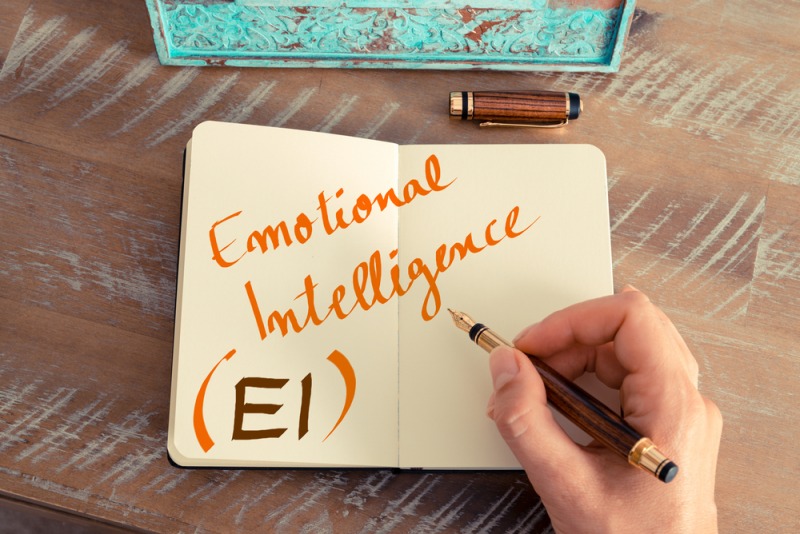 Many managers still downplay emotional intelligence (EI) as a "touchy-feely", soft skill and in the legal industry it is no different. Lawyers have been taught to orient to fact, not feeling, and at times, they may even receive comments from clients about their lack of empathy.
The legal industry is one filled with very technically smart individuals, which means simply being 'smart' doesn't set you apart in this business. The difficult part, certainly as a legal professionals' recruitment consultant, is spotting the bright lawyer with the right "team and organizational fit" who can effectively navigate through a maze of personalities.
We operate in a complex web of human connections and EI is the foundation for all human interaction. Hiring a law firm, a legal recruiting services agency, or a new employee in private practice or in-house is about confidence and trust. This world doesn't want to interact with individuals who are distant and detached. High EI lawyers have better communication, client service, and leadership skills and are able to create, or contribute to a high-performing, high-functioning workplace.
Ronda Muir, Founder and Principal of Law People Management, LLC, recently published a book titled, "Beyond Smart: Lawyering with Emotional Intelligence". She raises awareness on the importance of understanding, using, and raising EI in the unique context of a law practice. She explains how:
"EI lawyers are better practitioners (negotiators, litigators, and judges), make more money, and are physically and mentally healthier"
"EI workplaces profit from more effective leadership, greater performance, enhanced teamwork, and increased client satisfaction, as well as lower attrition, healthcare, and professional liability costs."
Developing your EI can lead to better relationships, career advancement, and sustained profitable organizational development.
– Chaaya R. Jugdeb, Recruitment Associate