Women in law: How far have we come?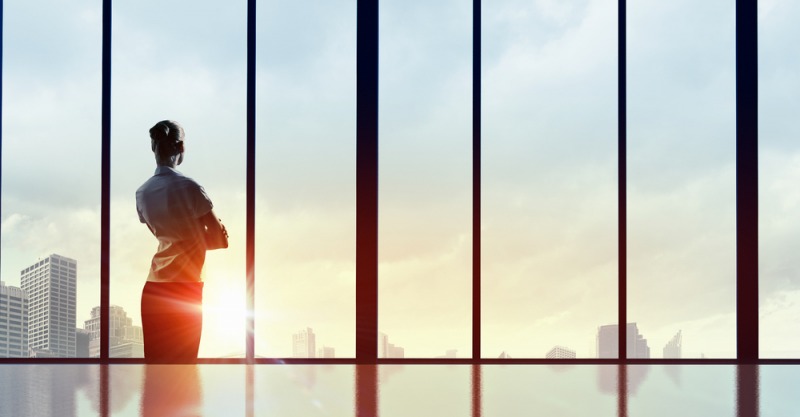 On the heels of another successful Women in Law Leadership (WILL) Awards dinner, we are reminded of how far women have come in the legal profession. Yet, we are also reminded of how far we still have to go.
When we founded the WILL Awards in 2010, our purpose was to recognize women lawyers for their outstanding dedication, creativity, initiative, achievement, and contribution to the community, profession, legal scholarships, and pro bono activities. Still the only one of its kind, the WILL Awards continues to draw hundreds of lawyers together from across Alberta to celebrate women in the legal profession.
The WILL Law Firm Award, first introduced in 2016, recognizes a law firm in Alberta that best fosters an inclusive environment for women lawyers. The quantity and quality of the nominations showcases the many law firms dedicated to the advancement of women in our profession. The importance of gender equality, diversity and inclusion, and equal pay are critical issues we face not just in our profession, but in society, generally.
It is clear that the legal profession should be leading the way on these issues. For a number of years, most firms have expressed a strong commitment to gender equity and inclusion. This commitment has been backed up through a number of institutional strategies, including mandated recruitment and retention policies, the development of diversity committees, formal mentoring programs, and alternative work models. However, the pace of change has been slow and all these efforts have not increased the number of women in partnership and leadership roles over a sustained period of time. The legal profession must continue to pave the way to ensure these issues are at the forefront.
– Sameera Sereda, Managing Partner