Is in-house really the holy grail for lawyers?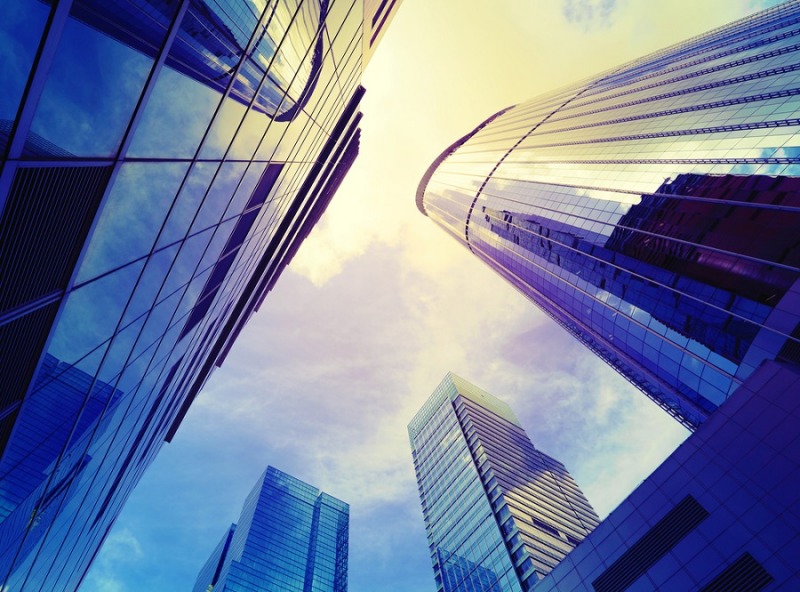 We have all become accustomed to hearing reasons lawyers want to leave private practice for an in-house position, but what are some of the challenges of becoming an in-house lawyer?
In-house does not always mean less hours
It is a myth that in-house practice always offers more work-life balance and more flexible working arrangements. Law is still a service industry and in-house lawyers are often under heavy pressure to hit tight deadlines to fit the needs of their non-lawyer colleagues, who may not appreciate the time required to understand and advise on a complex legal issue. That said, having a better understanding of the business and being able to see what is coming down the pipeline helps lawyers plan their time better. The resolution of a complex legal issue on a Friday afternoon for a Monday response can be made possible for those in-house through the assistance of those in private practice.
Business development by another name
Private practice lawyers are often intimidated by the need to undertake business development and a career in-house may be seen as a way to avoid it. The reality is, to be effective, an in-house lawyer must know, connect with, and be respected by their non-lawyer colleagues throughout the organization. Networking internally is not only key to better understanding one's employer, but plays an integral role in building a reputation for being a trusted and valued team member.
One practice area vs. one client
In-house is often seen as a draw for lawyers who feel they are not able to expand the scope of their practice, often due to constraints of law firm structures that encourage lawyers to specialize within the framework of a narrowly defined practice group.
There are certainly great possibilities in-house to deal with a huge variety of legal issues, arising from the breadth of business interests and legal needs. However, variety can also be unsettling, particularly when a private practice lawyer is used to the relative comfort of having access to resources, research, and other specialist lawyers that a law firm environment provides.
Strategic adviser vs. lawyer
Moving from being an external adviser to an integral part of an organization should be one of the key reasons for a private practice lawyer to switch to an in-house role. Legal advice is always most practical and effective when the lawyer knows every aspect of how it will impact their organization.
However, being on the inside also means joining business colleagues on the firing line: the in-house lawyer does not have the luxury of simply advising and then stepping back and letting their client make a decision. They are expected to be a full part of the decision-making and the (often more difficult) implementation process.
Does it make cents?
Most large law firms have similar compensation structures for their associates. In comparison, in-house compensation can vary widely depending on the size of the company and legal department, the importance the law department receives within the company, etc. Generally, base salaries are lower in-house but are often offset by bonuses, long-term incentive programs, stock-option plans, RRSP contributions, flex days, and great benefit plans. Not surprisingly, there is a large difference between in-house salaries across regions. For more information regarding compensation, download the In-House Counsel Compensation & Career Survey Report, the largest in-house counsel compensation survey in Canada.
A career in-house can offer a path that is both challenging and rewarding. The key is to know which factors are important to an individual lawyer in defining a successful career, and assessing them against what an in-house role might look like as compared to private practice.
– Dal Bhathal, Managing Partner